I am so excited to share Monet & Adam's big day with you all!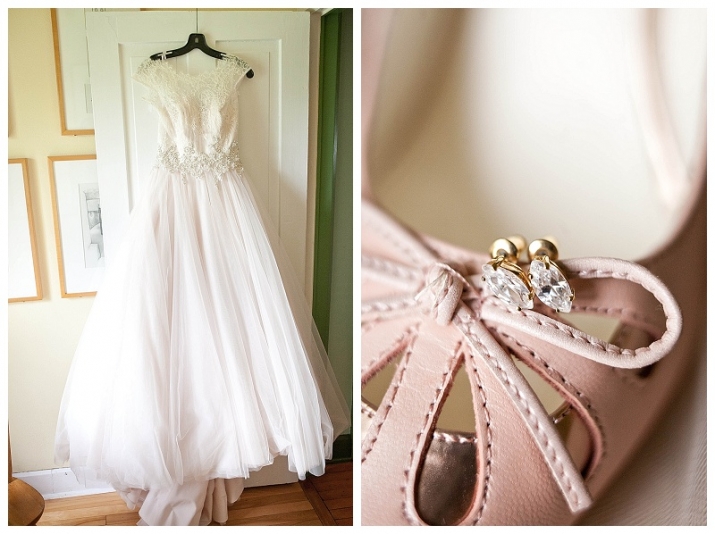 I was obsessed with these blush details!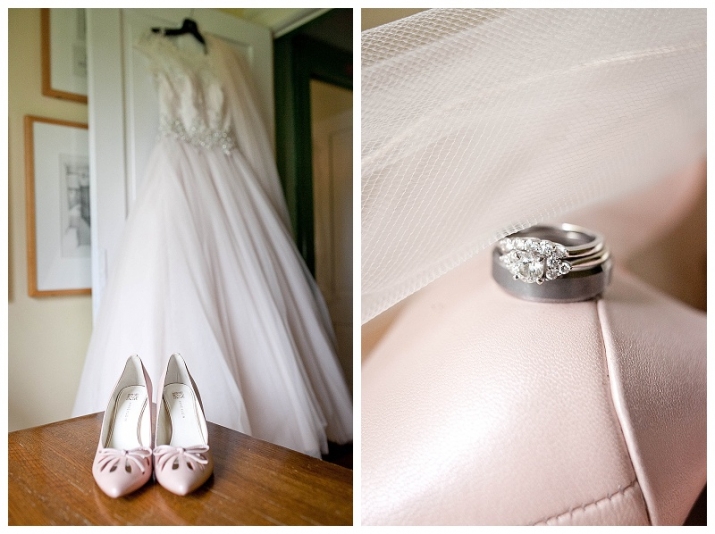 That dress!! It goes in my favorite wedding dresses I have photographed category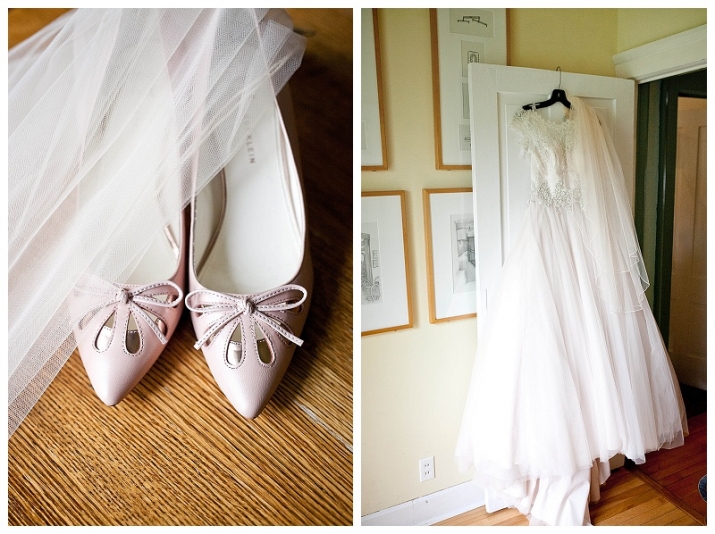 Monet you are stunning!!! You made my job so easy! 


The weather was not on our side this day. During the first look it was lightly sprinkling and I love that they still chose to do it outside! 





I have noticed that first look hugs are always so meaningful. Look how content she is in his arms! 




The rain started pouring after this which was not to our advantage! Luckily we found this little room which worked out so well for portraits! 

So elegant!!! 










Aw love these ladies! 



Remember Heather on the left? She is one of my past brides turned friends and I ADORE her!






We make it work despite the rain! 







On to the reception! I loved their details so much! 




Isn't this just perfect for an intimate wedding?!







I love these two! Sometimes during weddings, I spot couples who are just adorable! They have a blast together and are constantly laughing. Aysha (my 2nd photographer) and I were constantly looking at each other say awww when we saw them together! 









That amazing moment when the mother of the groom does a rap for her speech!