Happy Thursday! I am sharing a few photos today from Alex & Allie's wedding from this past weekend! When I pulled up to the house for bridal prep, Allie's mom came running outside to hug me. I knew from meeting Alex & Allie previously that their wedding was going to be special, but her mom hugging me like that was just a taste of how welcoming and loving everyone would be. I am just a vendor but when people are so kind like this group, it means so much to me! I loved meeting every one who love these two and it is cool for me to see the people who helped shape them as a couple. Allie had a vision for her woodsy wedding and she pulled it off perfectly! Kilbuck Creek is a gorgeous, hidden gem of a venue and a new favorite of mine!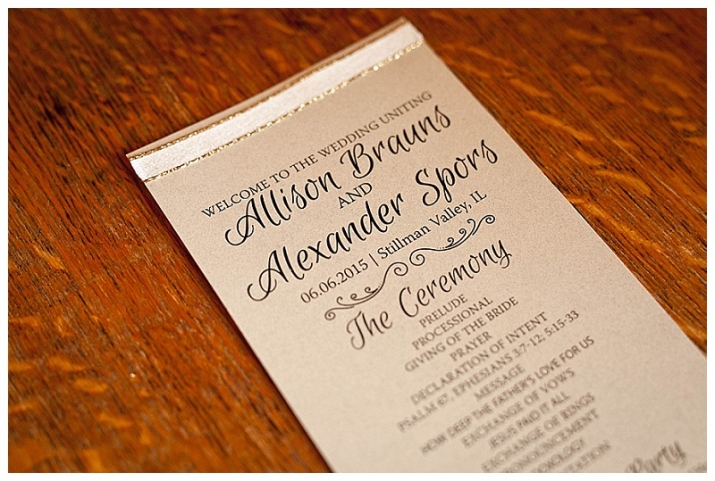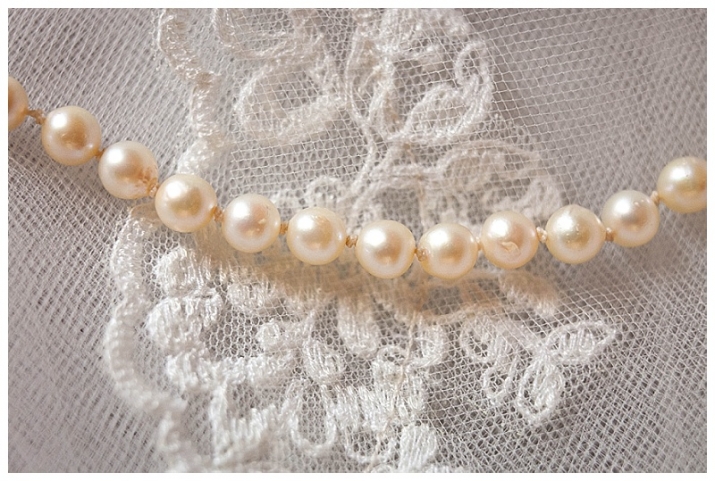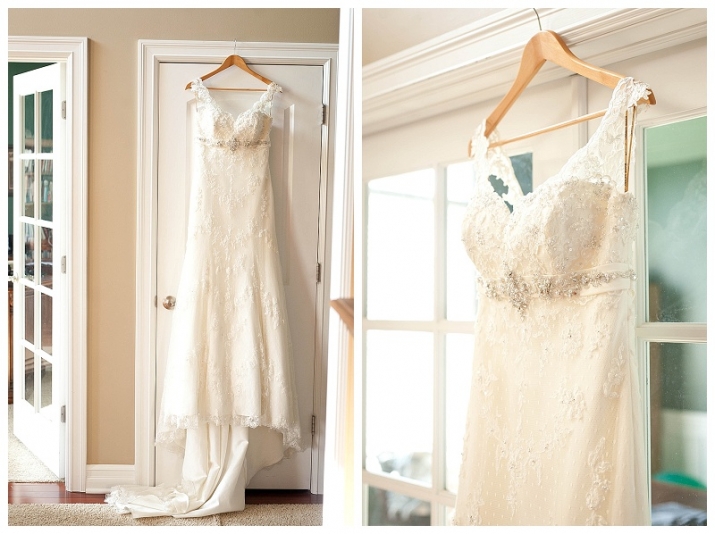 I had fun photographing these details!




She surprised Alex and wore his grandmother's ring! How special is that?


















You guys are so classy! You make my job easy!





I couldn't get enough of her veil! It was so elegant!


LOVE this one!

























Ceremony time!

Allie's dad is a pastor so it was cool to see his church and see him give a short sermon!






I loved his sermon and his words about the mirror! Here is a link to something he posted about it!













I loved these details!








They aren't big cake fans so they chose to do a cheesecake instead!






anddddd she went for it!



I love that this reception was totally them. It was shorter being in the afternoon which suited their personalities and instead of food they had a pie bar! How fun is that?!


















I love you guys! Thank you so much for inviting me in on your big day!