Today's blog post is a special one. That is because I am sharing the engagement session of one of my closest and dearest friends! You have seen them on the blog many times before because these two are always up for being models for anything I need. But this time was the real deal and it was so special to be able to do their actual engagement photos! I will save all of the mushy stuff for my maid of honor speech in January but I seriously adore these two. I have been there since the very first day they met ( I had a hand in it) 7 years ago! I have watched them grow together into this beautiful, Christ centered couple. and now I am honored to be alongside them for the journey to husband and wife. We did these photos when I was on a camping weekend at Rock Cut State Park and we had a blast! My amazing boyfriend helped out so it was almost like a double date/photoshoot and I think we were laughing the whole time. I love how these turned out and they were the easiest people to work with. That is one of my favorite things is how giddy and in love they are with each other after all this time!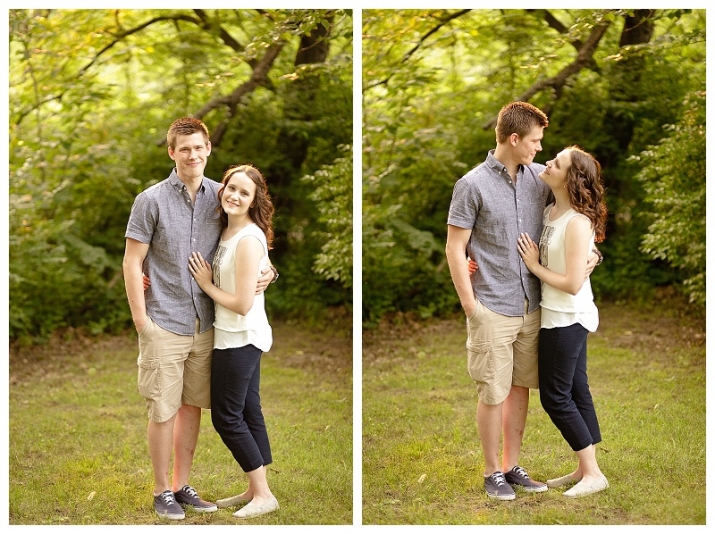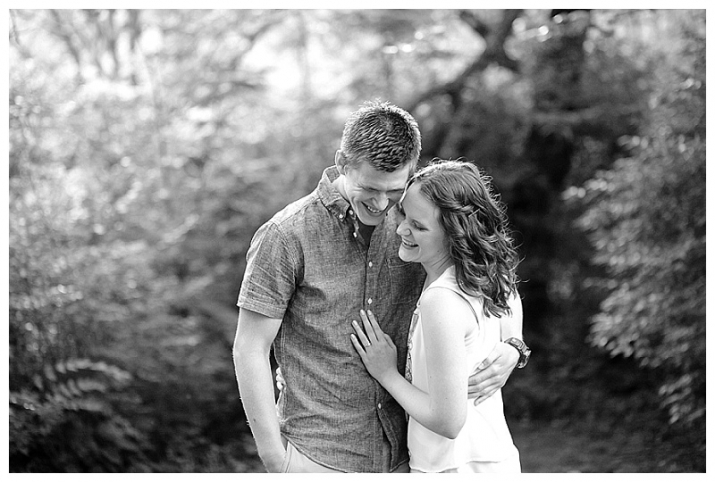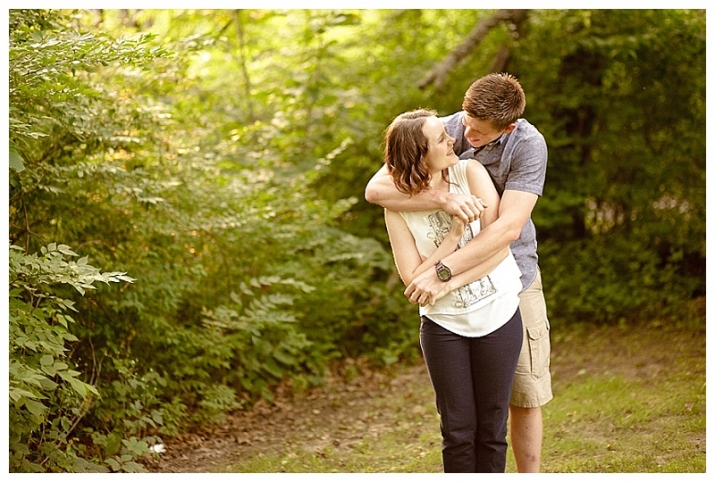 He can make her smile like no other!









Model status Reise!













Their reception has a cozy, romantic woodsy feel since it is a winter wedding. So we incorporated some pine cones!














I love you guys! Thanks for allowing me to be apart of this all!