Where do I even begin with this wedding? Catherine & Jared were married this past Sunday at Fishermen's Inn and it was a beautiful day!!! It was also one of the most emotional weddings I have ever photographed and I was almost sobbing multiple times throughout the day. From their first look, to the ceremony, to the speeches. These two are Godly people with incredible hearts that love others and love each other. They are both very close to their families and their families are close with each other! It was so special for me to be apart of and to witness something so powerful!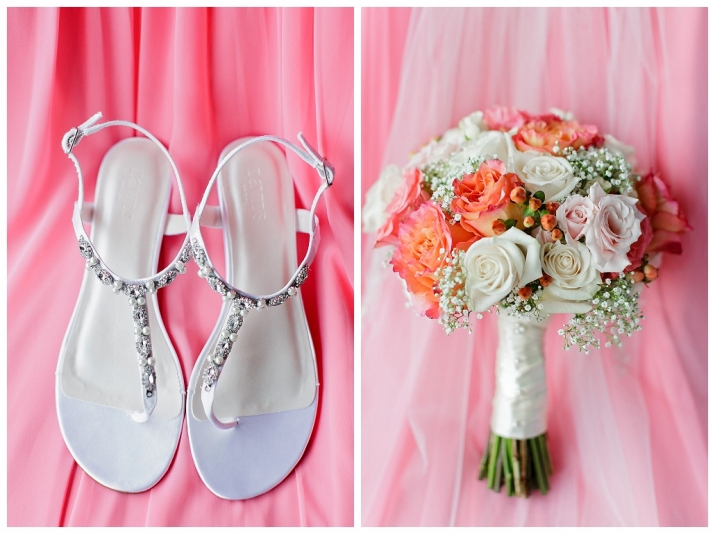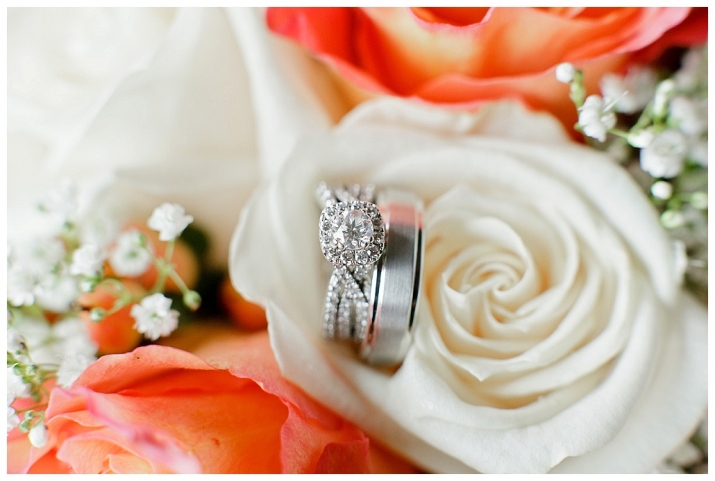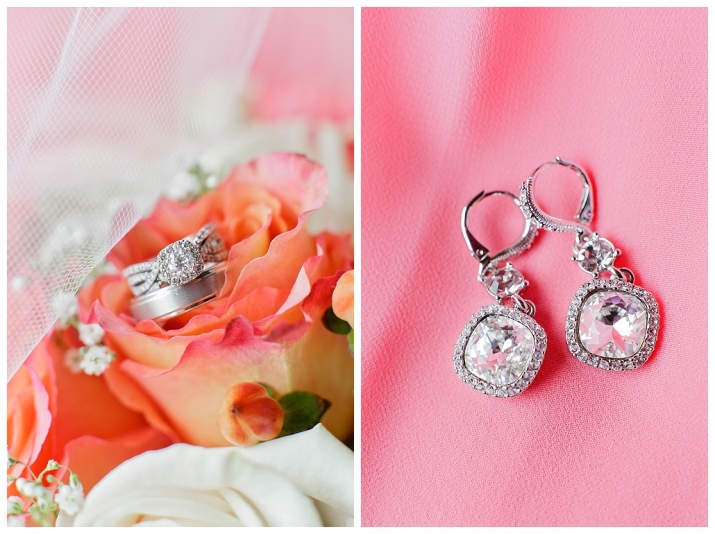 Such a sweet group of women! Catherine is so loved!










The tears!!! He loves her so much!






And the dad first look <3







































































Now THIS was amazing! They surprised everyone with a family dance!












I also got to work with some incredible vendors throughout the day!
Planner: Krissy Campbell
Videographers: The Alcantaras
Florist: Designs by Janet