I am so excited to share Saturday's wedding with all of you! This wedding was so fun for me because I love this family! I first photographed Jessica's wedding last fall and then it was so fun to be able to photograph her sisters wedding now! Mac & Melissa are high school sweethearts who met in Spanish class. I loved hearing that in the speeches how Melissa used to steal Mac's gum every single day! Scroll down to see how he got his gum back 😉 They have been together for 7 years and I know this day was a long time coming!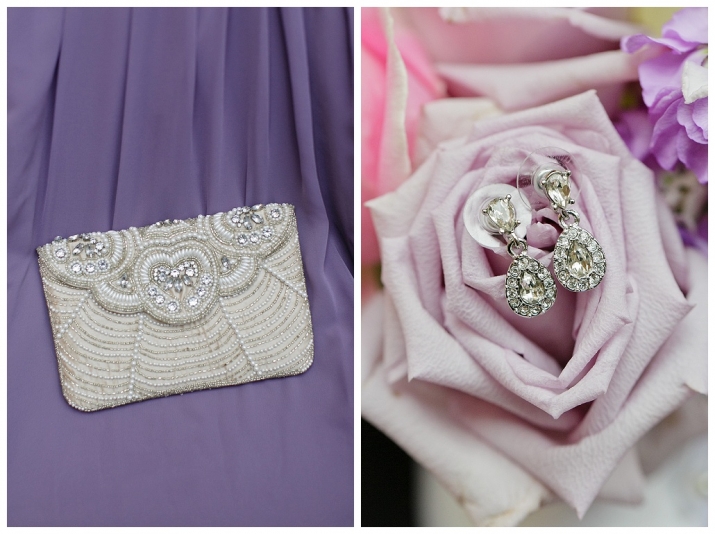 I loved her colors!!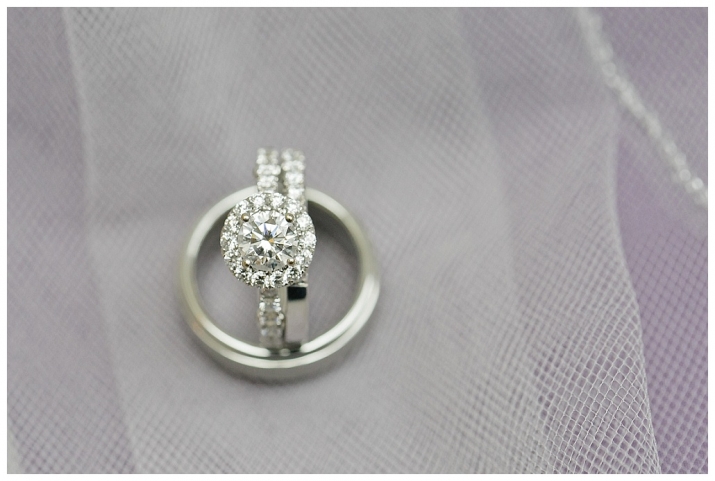 That ring !!! <3










I loved all the sweet sister moments throughout the day!




















The rain cleared after the ceremony! That was such a relief because it called for storms the whole day!






































This was hilarious!! Jessica paid Mac back for all of that gum !