Today's post is going to be a long one but such a good one!! Christina married her love Kiki over the weekend and it was such a beautiful day! Christina and I go back to the high school days and I can remember sitting next to her in band talking relationships and who our future husbands would be! How cool is it that God brought her to Kiki and I got to be the one to document it?! I love that! Kiki adores Christina and it is beautiful to see. I cried multiple times during their wedding day, especially when she was coming down the aisle and he was trying to hold it together. The weather was absolutely gorgeous for their big day which made for some amazing portraits which you will see below. Christina knows her style and I knew going into it that their details would be amazing! I pretty much died over her veil that was handmade by a family member!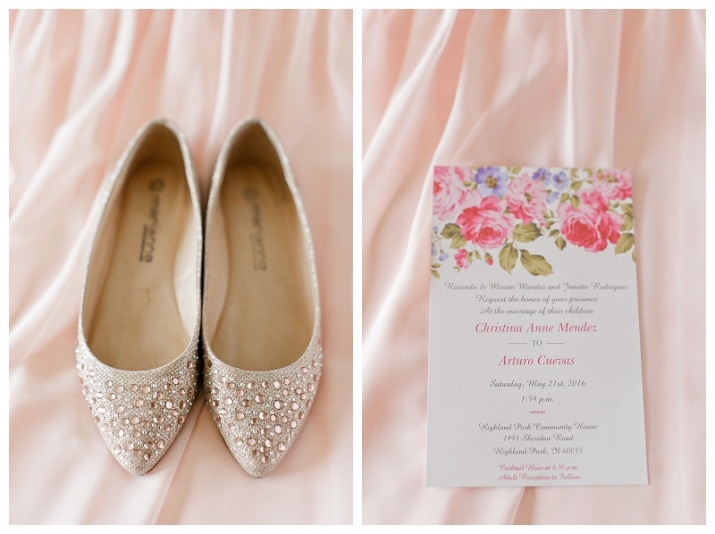 How pretty are these blush tones?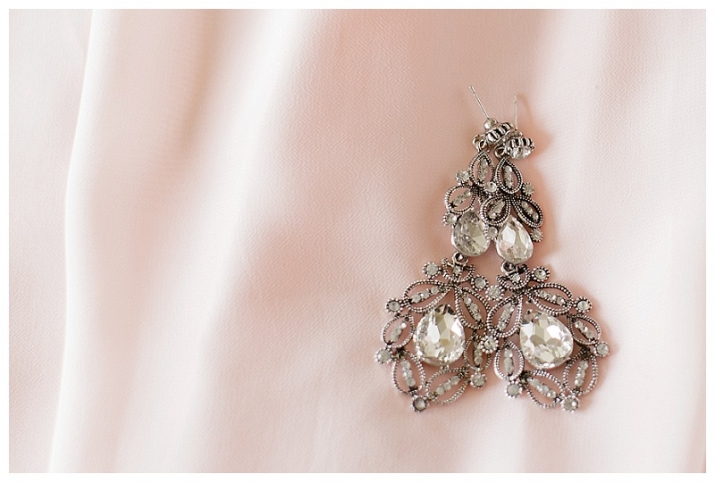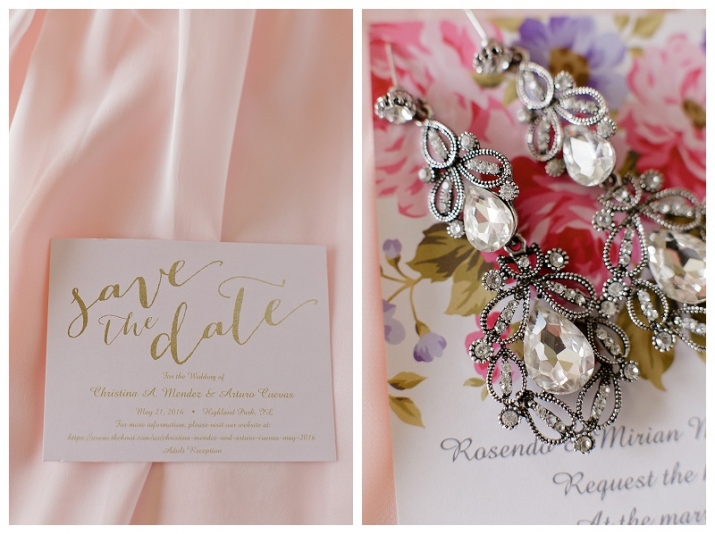 She is absolutely gorgeous!!!!




Aw!! Bridesmaid reactions are the best!




They took a few moments before the ceremony to pray together. I love that the second she walked in the room she got excited because she smelled his cologne!























So much joy!!!