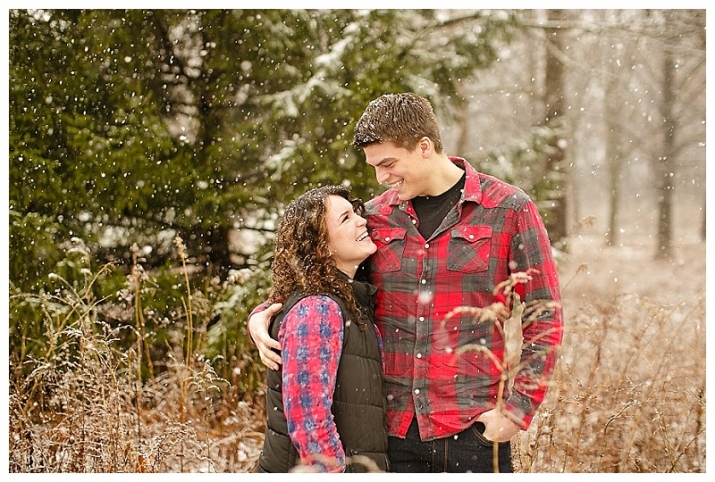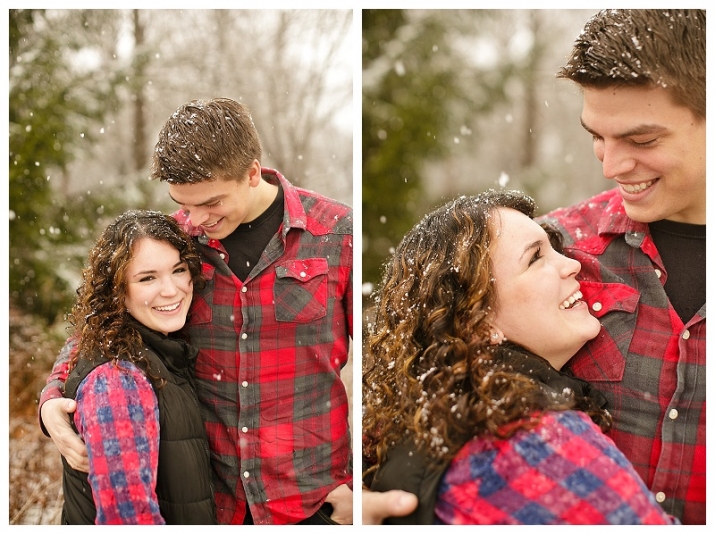 I was so excited when Ashley got in touch with me after she got engaged! Ashley was a dear friend in high school and one of my favorite things about her is how we laugh together. Whenever we see each other, we pick up right where we left off.





We were hoping for snow on the ground for their engagement session and we certainly got it! It was beautiful with the snowfall!








This was my first time meeting Danny and I am so excited to get to know him better. You can just tell how happy they are together.









At the end, they had some fun with a snowball fight!