Today's post might be my favorite ever! That is because I am posting a proposal. But not just any proposal…
I am posting MY proposal!!!
It is still so surreal to me that this is happening. I have photographed so many couples and their weddings and even their proposals. And to be on the other side of it is such an amazing feeling. Josh is the most amazing man and he is literally perfect for me. I could go on and on but I am already crying typing this so I will try and keep it together. I GET TO MARRY MY BEST FRIEND!
On Saturday, Josh and I headed to my parents house to see my brothers. We had just celebrated our first Christmas together and with each other's families and our hearts were already so full from that. My brothers were coming in from out of town and I thought we were just going to hang out with them for the day. Looking back over the entire day, there were so many clues that I completely missed. Josh couldn't stop talking about how he wanted to wear something dressier and he played it off that he wanted to dress nice for my family. I was so confused because we are a pretty casual family and I told him to just be comfortable. Then he was so nervous and out of sorts on the drive over. He told me it was becuase he was nervous to see my brothers again and I totally fell for it. We laugh now becuase I made him listen to deep breathing meditation to calm down and I still had no idea what was coming. When we arrived at my parents, we sat on the couch but then Josh quickly told me he had to show me something. In the basement, he put a blindfold on me and told me to trust him and not freak out. Everybody asks at this point if I knew then what was coming, and I still had no idea! I have been wanting this to happen for so long but I have kind of taught myself to not get my hopes up too high. I seriously thought he was taking me out to our barn to give me a dog. He knows I want one and I thought that was what was happening! haha! Oh but little did I know!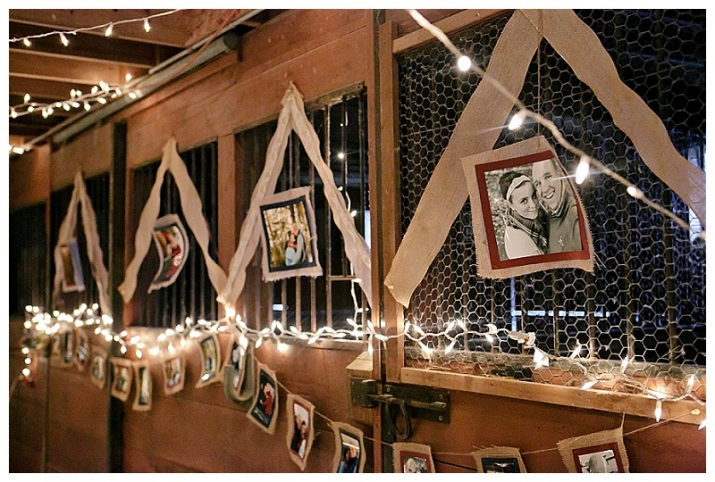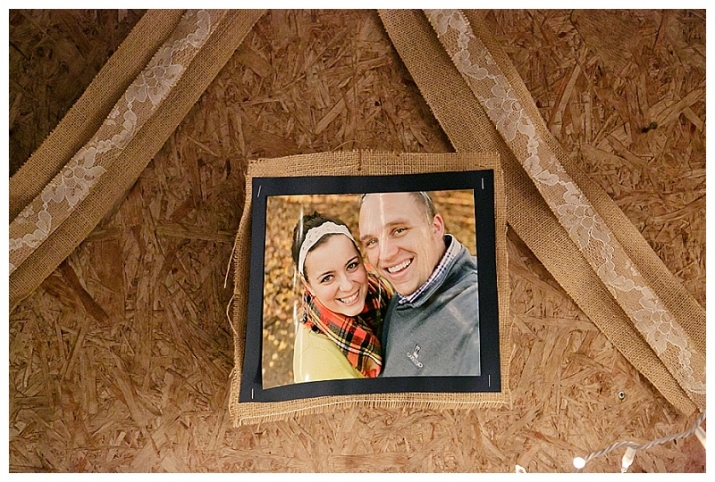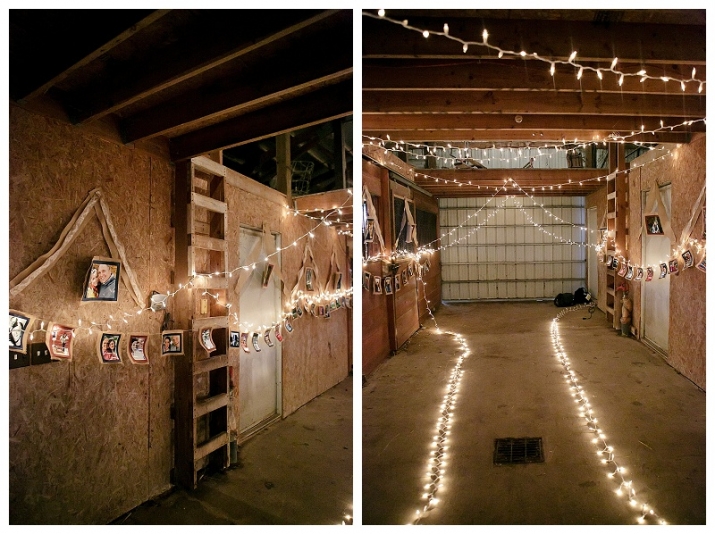 Then the moment I opened the barn doors, it hit!










He gave me a little speech about how he loves me and the significance of having it in that barn. My parents are moving in a few weeks and that house and barn hold so many memories. So he wanted to keep those good memories as we began our new chapter together.









Next he showed me a video. It was all the behind the scenes scheming that everyone had done up until that point. Everybody was in on it and kept it from me and it was hilarious to see all of the lies I fell for!



Everybody was watching from the house!











My best friends were there and it was a beautiful moment!













Then we came inside and everybody surprised me! Josh's family (MY FUTURE IN LAWS

) were there and all our closest friends and family were there.








I keep looking down at my ring and I still can't believe this is real life. It feels like too good of a dream! I get to marry Josh the most incredible man and we get to grow old together! ( Ok now I am crying so hard). God is so faithful in His timing and plan and we are so grateful for that.
There are so many people that were involved in this and I have so many thanks to give. Our families and friends did so much and we are so thankful! My roommates And best friends put SO much work in. I especially want to thank Danielle Schular for these photos! And The Alcantaras for filming it! I can't wait to share the video! They captured perfect memories of that perfect day!