Every year we go and every year it gets better.The mountains mean the same to us. Especially to my soul sister and I. We go every year and are met with rest, time to reflect, prayer, and leave with renewed spirits ready to take on the rest of the year. We laugh our heads off, eat southern food, and get cozy around the fire. We sleep without knowing what time or day it is and spend out evenings having heart to hearts in the hot tub. This year was our 4th and we added our new 4th wheel and it couldn't have been more perfect. I won't even begin to try and describe what it was like to have Josh there. It was an answer to years of prayer and just showed God's faithfulness even more. We had so much fun taking photos all over so here are some of those!
Our hashtag was #thealcantarasgonefishinwithsiegsnsabs !! It makes me laugh every time.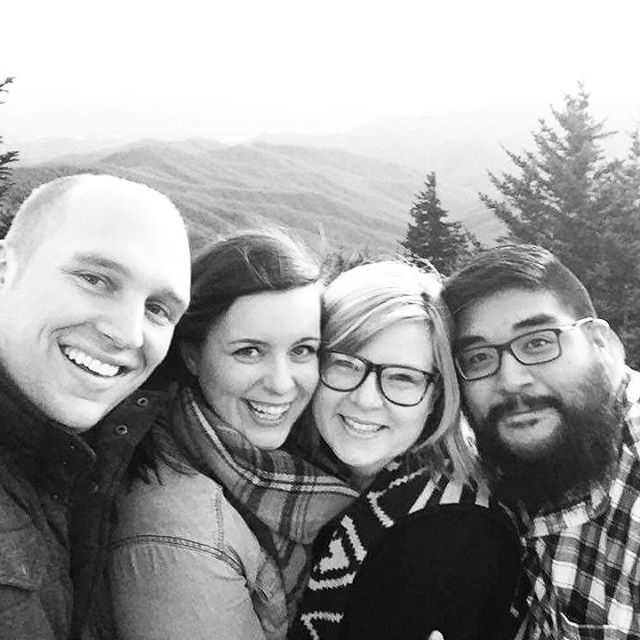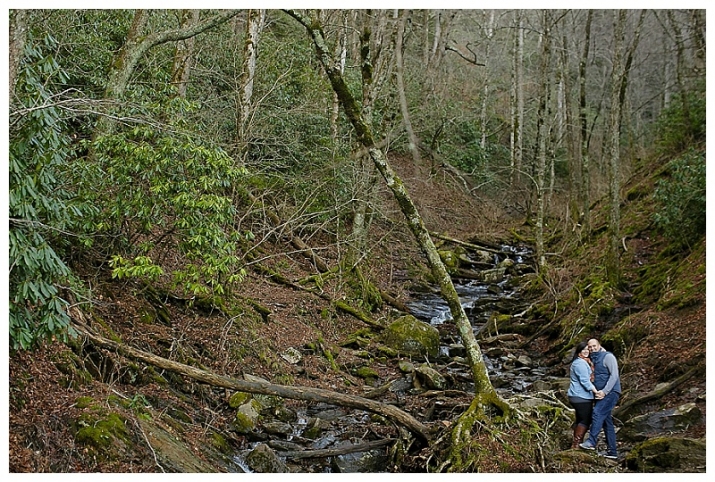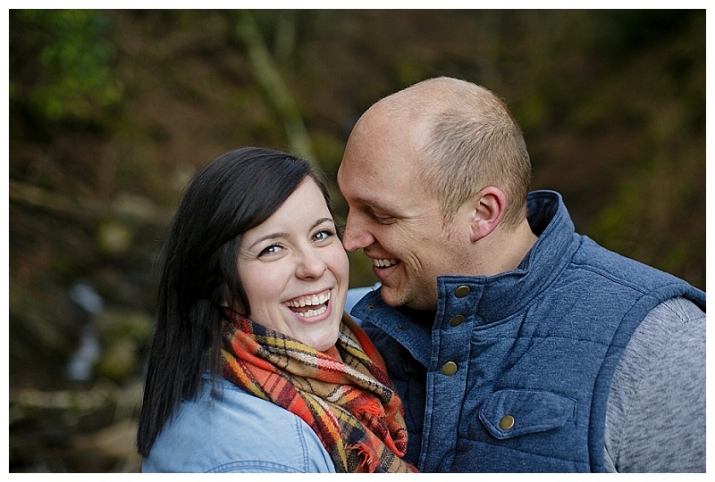 Here are a few of our cozy cabin!




I had to include our tradition of a tired selfie before we head home