When I first met these two, I remember Patti asking me if I was ok with tattoos. Little does she know that I am basically obsessed with tattoos! I think they are beautiful! And when I saw how many she had, I fell in love with her even more. Patti is so radiant and she was just glowing on her big day. Beyond just being a gorgeous couple, these two are so laid back and easy to be around. There were a few mishaps on the wedding day but I love thay it didn't phase them one bit! Their love for each other is also just the sweetest. You can tell that they geuniely love to just be together and they are in their own little world which I love! Their wedding day fit them so well. It was intimate and they were surrounded by those who mattered most to them It was such an honor to be apart of it!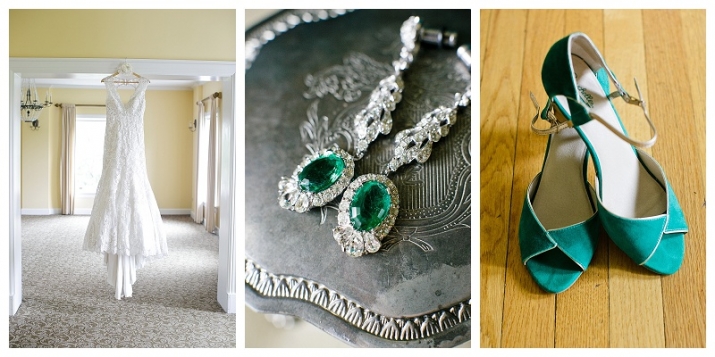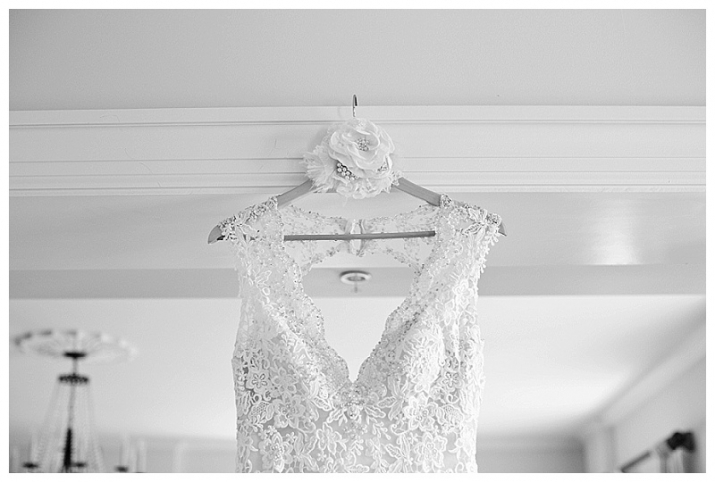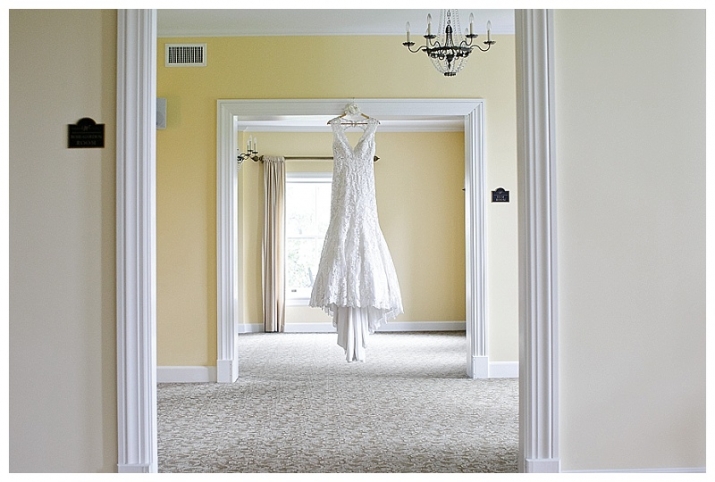 Everything Patti does is so classy and she just is so put together even between photos! I had to laugh because my in between photos are the worst





The inside of Wilder Mansion was stunning and perfect for some bridal shots!














Their bridal party was tiny! Just one on each side! I love how different this was for me and it was fun to have a small group!





Sisters! What a sweet shot




I could have shot their portraits all day! I just told them to do their thing and they would be flawless for every shot!!












Love this shot!!











There are no words! You both are stunning!



































I love that everybody is crazy dancing around them and these two were literally having their own moment on the dance floor! They are crazy about each other!