Where do I even start with this wedding? I have been looking forward to this ALL YEAR! These two started out as clients and I now can call them friends! Jessica and I have been texting back and forth all year about little details and with every one my excitement grew. When I think of a word that describes them, genuine comes to mind. They are genuine with their love to each other and to others. This day has been a long time coming. They are high school sweethearts and have been through so much over the years. I love to just watching them interact. Jess is quirky and hilarious and they banter back and forth but it is clear that Luke adores every part of her. They go out of their way to make sure people are cared for. For example, they got me the cutest mug and gift card to my favorite coffeeshop and gave it to me the morning of THEIR wedding. And that was just the beginning. Throughout the day I saw how they were so kind to everyone they came in contact with. I am getting emotional just typing this! I just love them both and am so happy that I got to be apart of this day!!!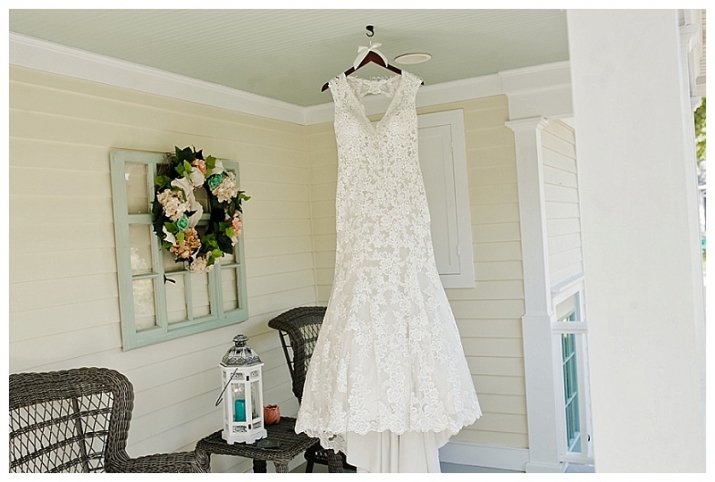 They got ready at his Mom's house and it was one of the most beautiful houses I have ever seen. I didn't want to leave!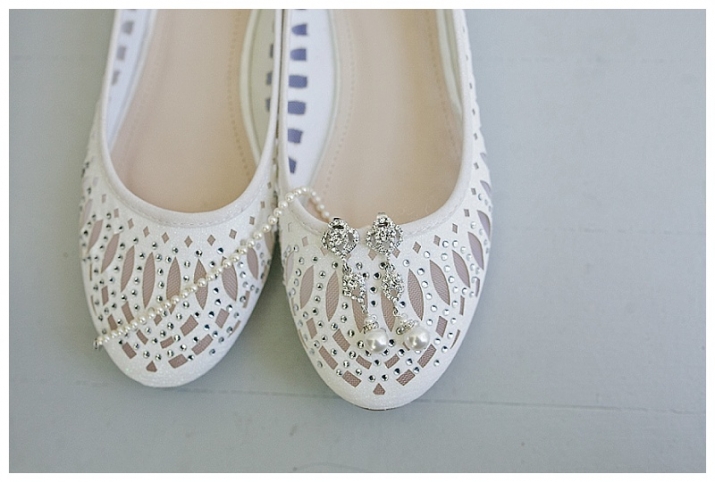 The girls!






Luke's mom had a surprise for Jessica! The venue wasn't far from where they were getting ready and so she had a horse drawn carriage ride! She looks like a princess!





1
And then one of my favorite parts of a wedding day, the first look!




Next they decided to read their vows to each other for an intimate moment before the ceremony






THAT VEIL!! I have no words












Fun fact, their is one past bride of mine, one present (obviously), and one future bride in here!! Can you guess who?









Their ceremony is held in one of my favorite spots. Blumen is such a beautiful venue!


Their grandma's were the flower girls!!!











MARRIED!
















I loved all of their details!