"Part of being a married couple means that you create a new identity together, woven from your experiences and histories and lives. You will cry together, laugh together, pray and dance and move furniture together. You will learn and unlearn things, make a home together, hurt each other's feelings without meaning to, and sometimes very much on purpose. You will learn over time that the heart of marriage is forgiveness. You will learn in the first six months how much forgiveness he requires, and then you will realize, in the six months after that, just how much forgiveness you yourself need. Work hard to become your own family, with your own values and traditions, things you always do, things you never do, things that bring you back to why you fell in love in the first place. Dance to your song in the backyard, wear your wedding shoes every anniversary. Carve out your own history together, little by little, month by month, year by year. Because there will be seasons that are as dry as deserts, and the history of your love for one another will be the water you need to bring new life and growth, turning that season from dust to garden once again."
— Shauna Niequist
Dan and Kali started that new journey a few weeks ago and I am so excited to share some images from their wedding! They have been through so much together and are the best of friends and I know this day was so special for the both of them and all around! Their wedding took place at one of my favorite venues, Fishermen's Inn. There is so much character there and I love all of the details that Kali incorporated!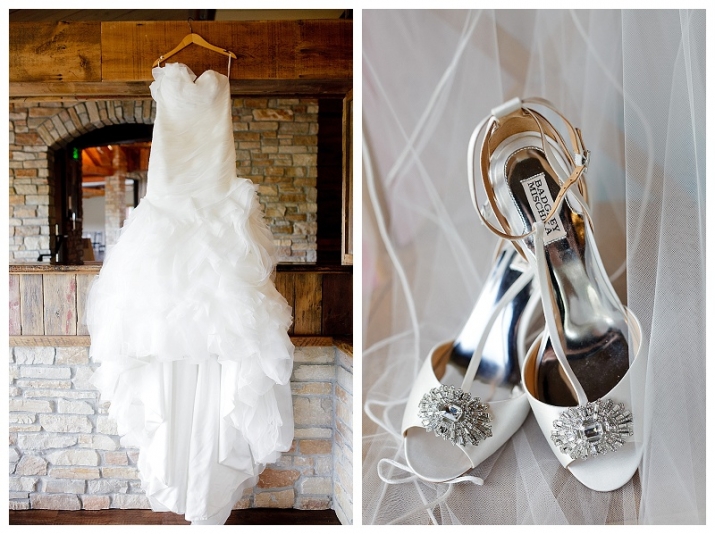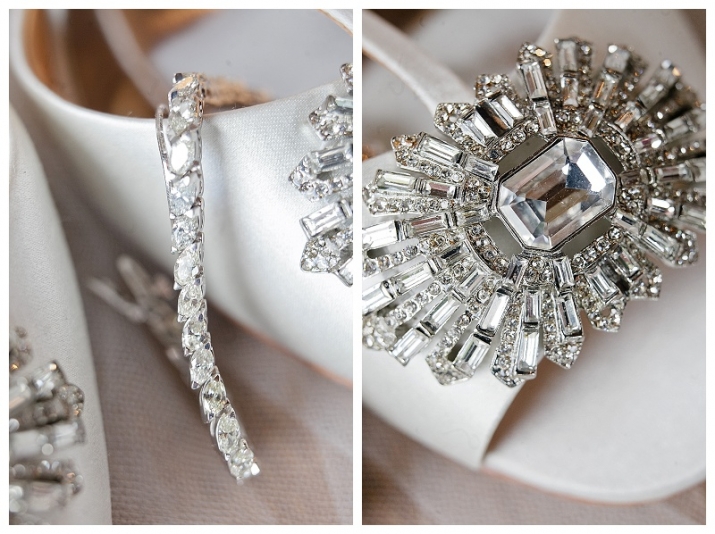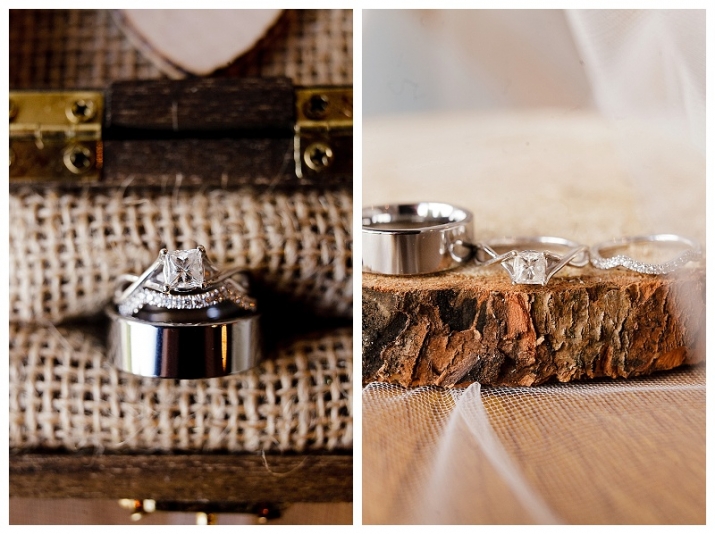 I love these! There is so much joy!



These flowers were amazing!!!












His reaction was so sweet! You can tell Dan just adores her!

















































A past couple of mine and a family that is so near and dear to my heart!