It is the place that holds such a special place in my heart. We have been going to Cape Cod since I was a kid and I try to go every year if possible. It used to be the whole family but in the past few years with schedules and life changing, it has been impossible to have a family vacation at the Cape. But this year, when my brother sent an email trying to get us all there on one date, my heart could have burst with excitement. So we picked a date and managed to get 5 out of the 6 Nohlings to come. Maybe next year we will be 6 for 6

But this year was also special because we added 2 new faces to our clan. My older brother Nick started dating Robyn earlier this year and I could not wait to meet her. I can't say enough good things about her and I am so thankful my brother is dating someone so amazing. We bonded over so many things and it is good to have a girl in the midst of having 3 crazy brothers. I also brought my sweet man and I can't tell you how fun it was to have him spend a few days with my family. My heart is full after all of the laughter and bonding time we had. So here is some of our trip!!!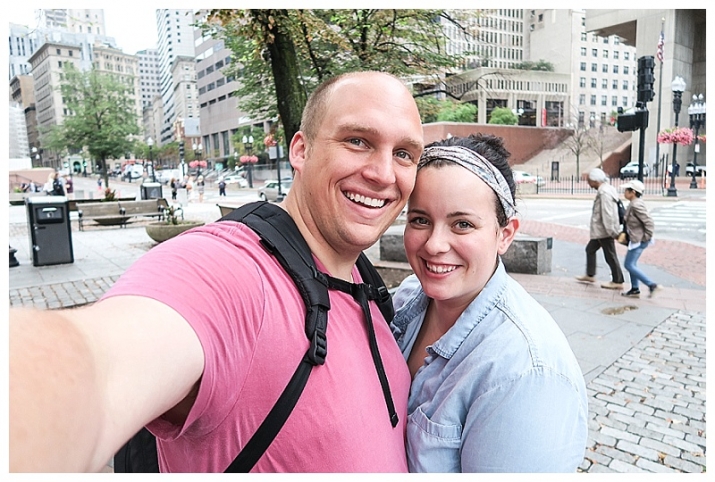 Everyone got to the Cape at different times and Josh and I flew in early Sunday to Boston. We are in that stage of the relationship when everything is fun and new so we loved getting to fly together for the first time! We grabbed some brunch in Boston at this cute place.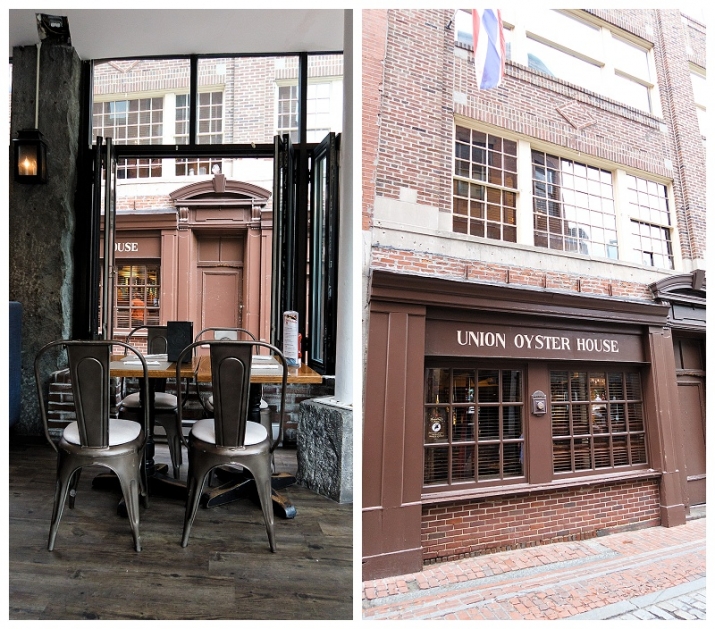 Awww

Be prepared for lots of Josh photos. I kinda like him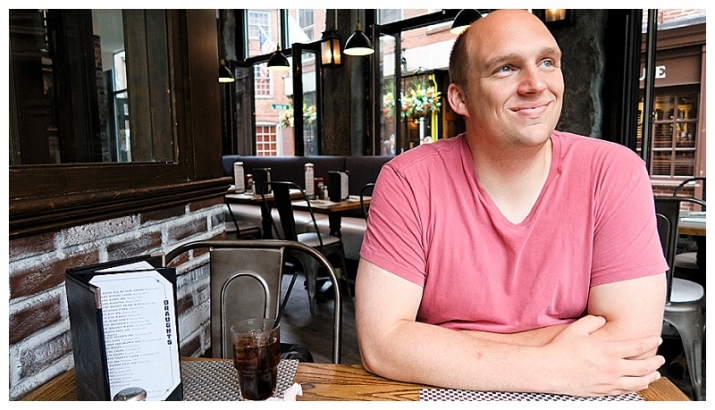 The first night we didn't take any photos! Mostly because we had such a good time catching up and laughing with my family. This is from breakfast the next day. Notice the world's most awkward mug…that is my grandma for you! haha!






Cute couple alert!!!



We attempted some family photos….and grandma had her eyes closed in every single one. But hey it is still cute!












And here are some of our phone shots!!