I know I say this all the time but I serioulsy have the best couples ever. I am blown away by the stories and the people I get to work with. Andrea & Tim are one of those couples. They had me laughing from our very first meeting and they are so in love with each other. They are best friends and completely adore each other and it totally shows! Andrea would always send me text messages out of the blue that were so sweet and encouraging and it meant so much! Their wedding day was beautiful, relaxed and was everything they ever envisioned!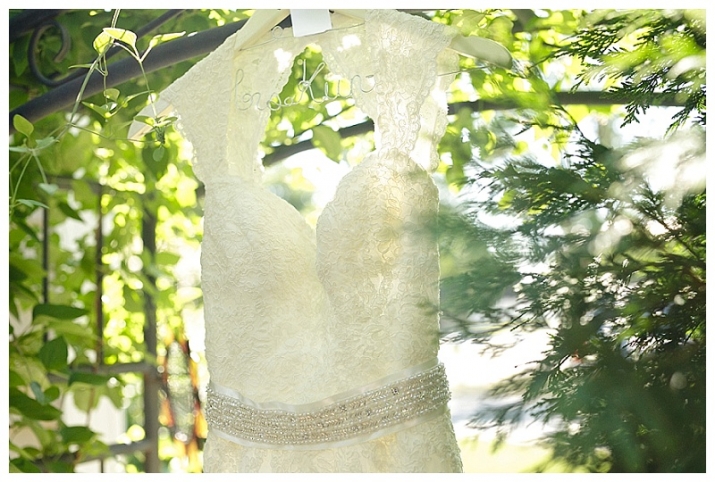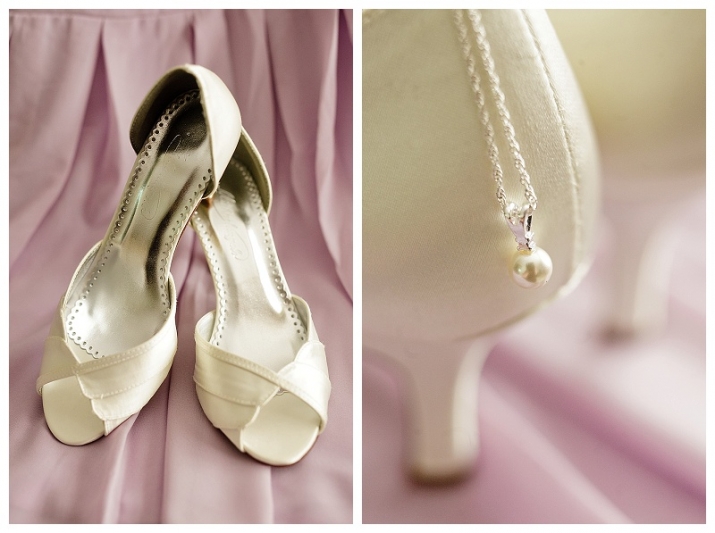 The lavender colors were gorgeous!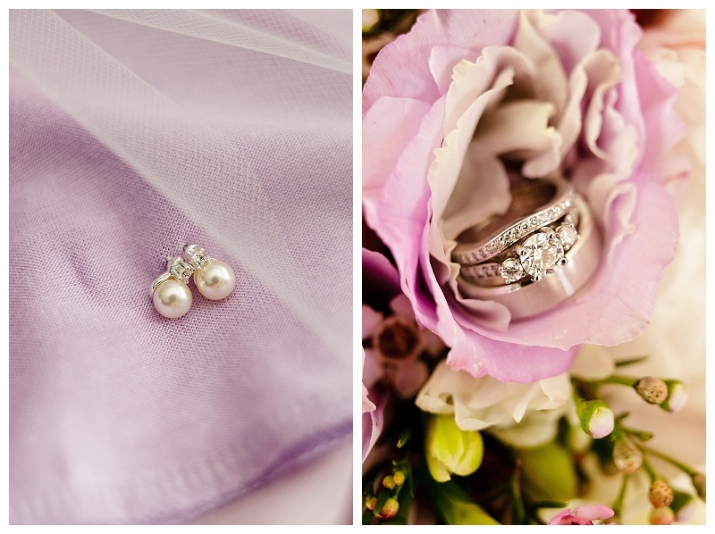 Letters to each other on the wedding day is always a sweet idea!
















So much joy!!




If this was how the portraits started, I knew the rest of the day would be amazing!



















Their ceremony was overlooking the golf course and even though the wind was pretty intense, it was still beautiful!











They danced down the aisle!


We took golf carts to the next portrait location and I wish you could have seen my face driving one. There were hills and my 2nd photographer, the amazing Danielle, and I had a good laugh!










During portraits, we thought we heard thunder but looked up and saw sunny skys. What we didn't see on the other side of the trees was a giant storm rolling in. Thankfully we made it back just in time and we grabbed some shots on the hill! It was awesome with the lighting and crazy clouds in the background!


I had to include this funny one

It was a little windy!














I spy a future bride and groom!!! These two contacted me right after the wedding and their wedding is in Feb!!







I loved watching them on the dance floor! They had so much fun together!