There are so many reasons I love today's wedding! Steve and Cassie are such an awesome couple. They were some of the most laid back people that I have gotten to work with and that makes things so fun!! I love that I really got to see more of their hearts on their wedding day too. Cassie for starters took the time to go visit a dear friend who couldn't attend the wedding due to an illness. It was a beautiful moment and there were tears all around. How many brides do you know that take the time to do that? Cassie just has that heart! And then Steve! I have never seen him smile so big as when he was around his bride and it was precious. They are both teachers and invited some of their students and track team to come. It was so sweet to see them around their students and it was clear how much everybody loved them!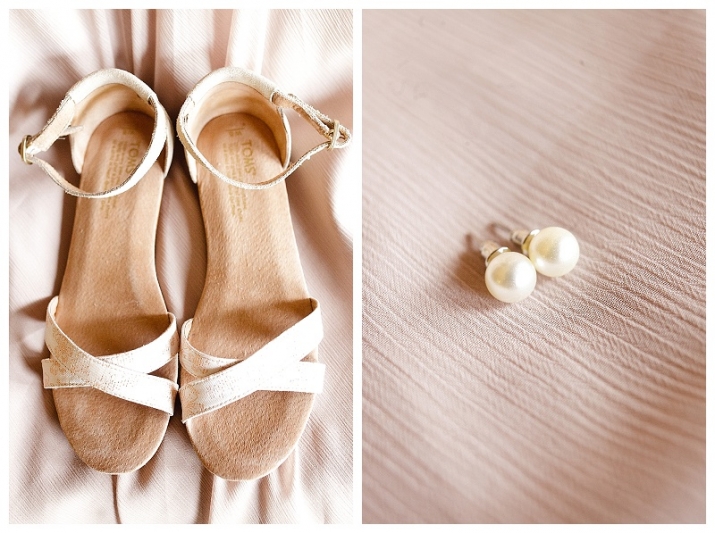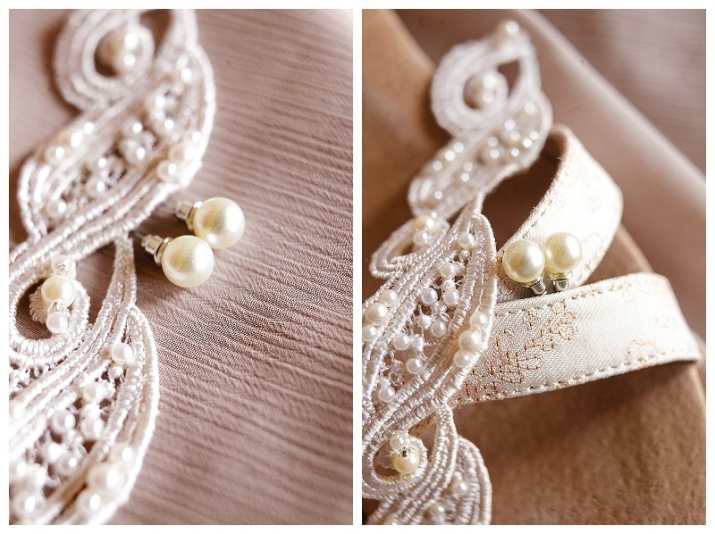 This dress! One of my favorites ever!!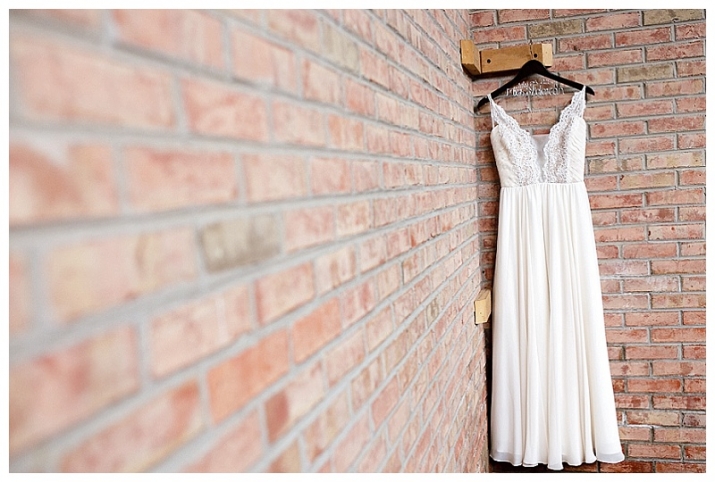 She was glowing!




First look time!












We went to the spot that they got engaged! I love how it all comes full circle









We had to grab a fun shot of the students!


This bridal party was so much fun! I really connected with them and the girls made me an honorary bridesmaid

I accept!




















They rented a schoolbus to drive the bridal party around!













These two are getting married next!! It was so fun to have them there!