I am so excited to share this wedding with you! I just LOVE this couple! They are some of the sweetest, most genuine, encouraging people I have worked with. They are high school sweethearts and I love that they are just giddy to be around each other still. I have also learned a lot from them about how to have a Christ centered relationship and they are on fire for Jesus together! Here are some highlights from their day!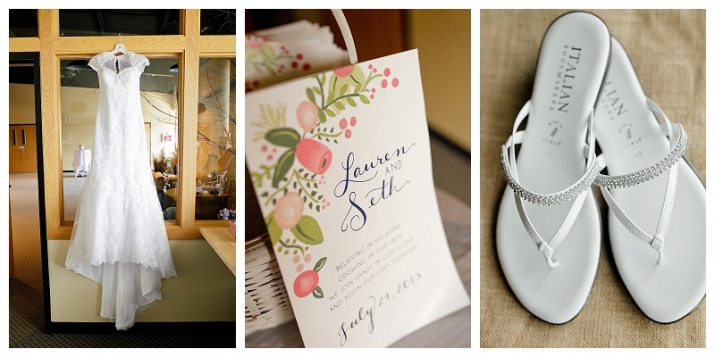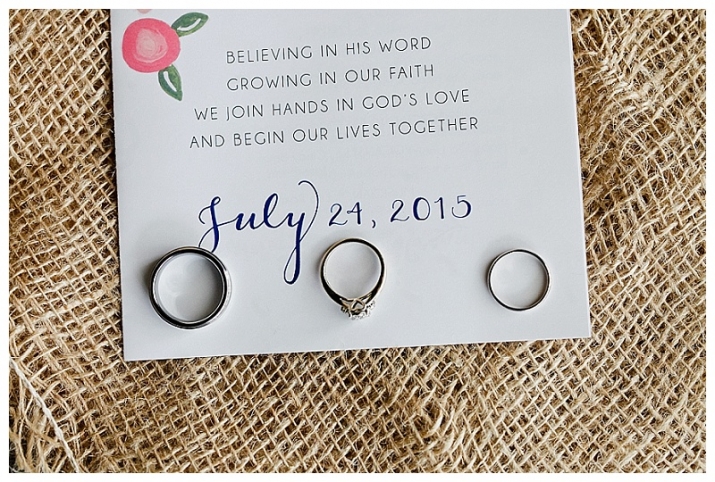 The story of this lace is so special! Keep reading toward the bottom of the post to see why



One thing I loved was Lauren's pure excitement to finally marry her man. Her face couldn't hide it!


It's happening!!!






This whole wedding was filled with so much of God and it was beautiful to see that. Such a special moment to have her girls pray over her.


And it is go time!








This brought me to tears! Sweet moments of worship!



First moments as husband and wife


Then we headed off to Kilbuck Creek. This is such a unique, rustic venue that I love photographing at.













Fun veil shots!



Have I mentioned I was obsessed with that veil?



I couldn't help but smile editing these








Here is the story! Their grandma's were close friends and were in each other's weddings! How cool is that? And then to have their grandchildren marry each other? Such close family ties!




















It may have been hot but we snuck away for some more portraits! I love these!