Steve and Shannon, you guys are just the coolest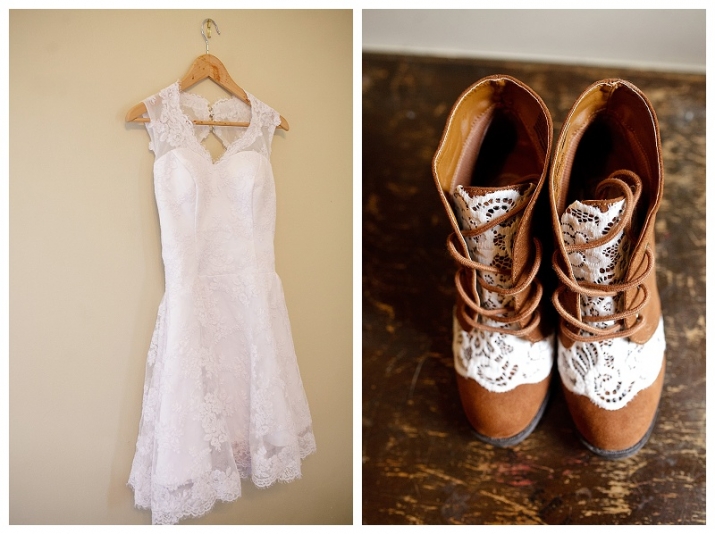 There were so many cool/different details of the day! One of them being Shannon's shoes!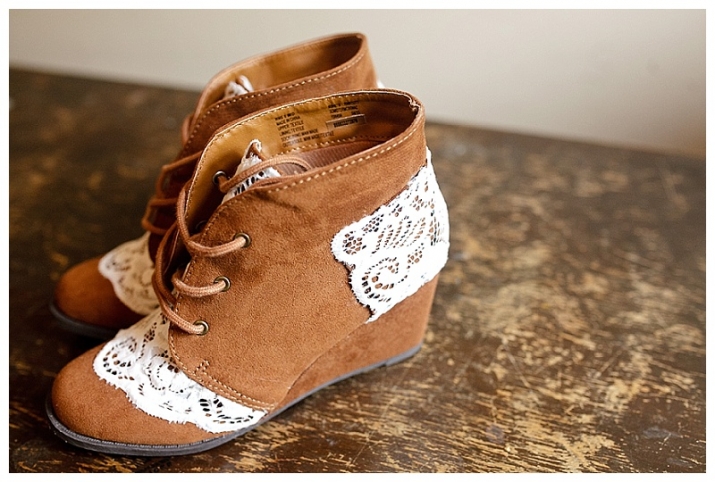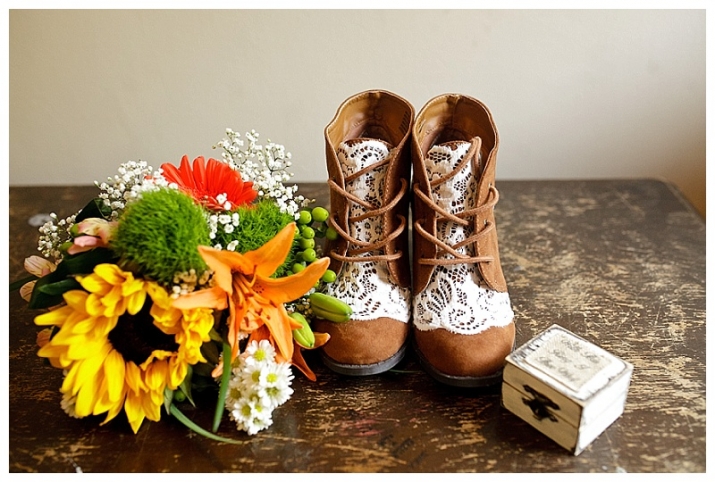 Steve made her this ring box <3




She also had not one but two dresses! One for the reception! I love how fun they both are!







Right before the first look, it started downpouring. So we got crafty and had their first look in the greenhouse. It was still so sweet!










Thankfully the rain cleared up for the ceremony.















They are MARRIED! Look at the joy on their faces!






























It was a special wedding because our Thursday night bible study was all together. So I had to take some fun photos of them




Another unique thing was the bouncy house! People had a blast in that!




Then some final portraits for the night with her outfit change








Thank you for letting me be apart of your day!!!