Where do I even begin with this wedding? God is amazing how he orchestrates things. Emily (the bride) is a friend who I have known through the years and is an incredible wedding photographer herself. So when they posted on Facebook that they were looking for a 2nd photographer for their wedding, I stopped.  I thought to casually to myself that I would love to do that but didn't think it could actually work. They had chosen Megan Hayes out of California to document their day and were looking for an assistant.. When I checked my calendar I couldn't believe it was the one weekend I was free! So I contacted her head and she said they would love to have me there! I looked up Megan's website and couldn't believe I would get to assist her. Check out her website and images of the day here! http://blog.megan-hayes.com/wedding-photos/emily-nathan-ritter-farms-cle-elum-wa. Emails went back and forth and before I knew it, I was on a plane headed to the mountains. I wrote in my journal at the airport that even though I was nervous for the whole experience, I knew God would work and I was going to walk away so thankful. Beyond just the wedding, I was super excited for the people I knew I would meet. Many of you know I am a mentor for a young women's ministry called Delight. The core leadership group would all be in attendance and I would finally meet people in person who I have been online friends with for years. I don't have words to sum it up but I am so thankful for the relationships formed. I spent the weekend in a big cabin with all of them and what a group! They are some of the most beautiful, passionate, Godly women I've ever known. There was so much laughter and love in that house. I will warn you, this is a LONG post. But I couldn't narrow it down! I had so much fun being in the 2nd photographer role and helping Megan Hayes. Not only is she so talented but we bonded on many levels! Just one more blessing of the trip

This was my first time meeting Nathan as well, and it was beautiful to see the way he loves Emily. I'm tearing up thinking about their story and God's redeeming hand in it all. Their love story is one of answered prayers and perfect timing.  So with all that said, this was a trip I will never forget! It was a dream wedding to be apart of and I am just so thankful!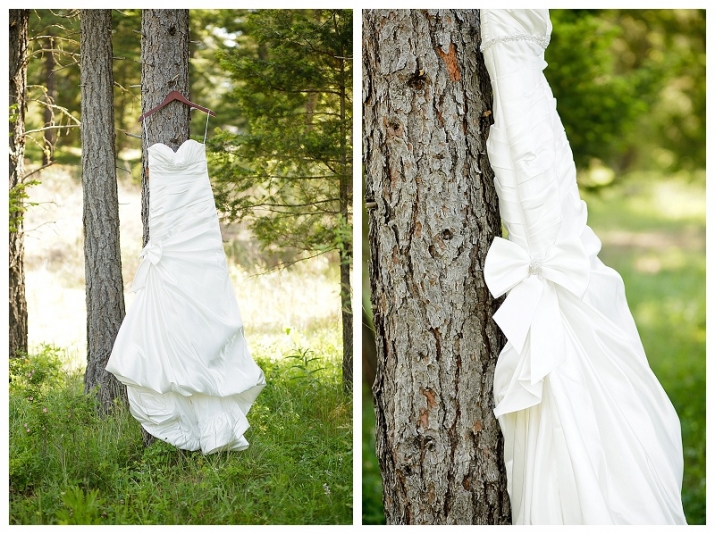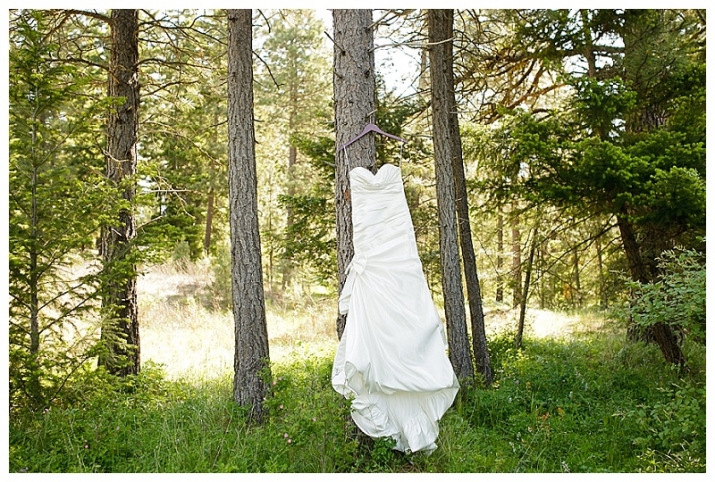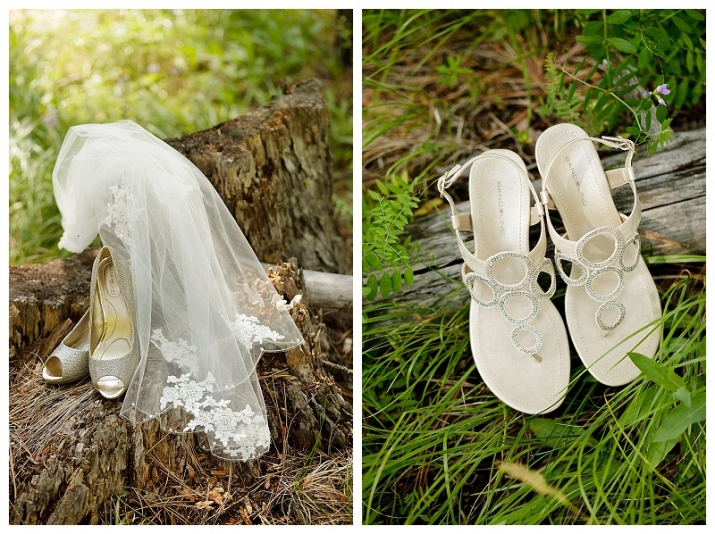 This was a funny moment/memory from the day!




I LOVE these women!!!








First look time!















Could these two be any more gorgeous?












Oh just looking at this makes my heart hurt! I miss them!!














One of the most inspiring, faith filled people I know. It is a joy and an honor even to take a few photographs of her and her husband!




Get ready to see the most amazing reception decor ever! Emily's vision and attention to detail blew me away!





















We went away to get some of the golden light and these may be some of my favorite wedding portraits to date!