I remember the first email Aiesha sent to me and I immediately fell in love! She told me how she appreciated my faith and my openness to talk about it in my business and how that is the kind of photographer she wants! It meant a lot to me and totally set the tone for our relationship! We share a bond with our faith and it is always special to have brides to share that with. She has always been one of those people who encouraged me and had kind words. Even on the wedding day, both Aiesha and Keith were such a grateful couple, checking in on me seeing if I needed anything and letting me know how they appreciated me. I love that I not only get to call them clients but friends also! This was my first time shooting at the Prairie Street Brewhouse and I hope it won't be my last! It was a beautiful space with the exposed brick and giant windows with the giant round lights lining the ceiling. Then right outside is a dock overlooking the river and the perfect spot for a ceremony! It also gives a lot of little nooks for photos and makes a photographer's heart happy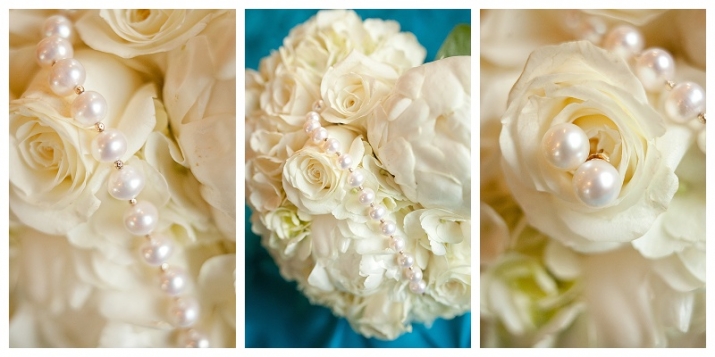 I loved her details!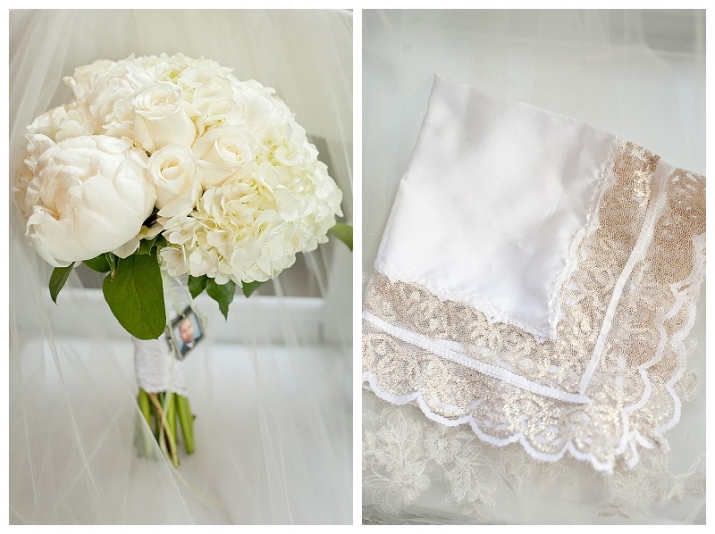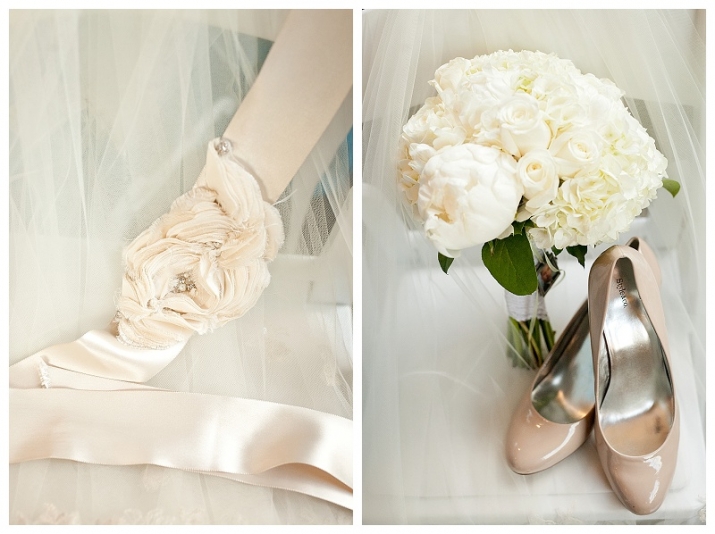 What a stunning bride!!








Ceremony time! One of the reasons I loved the brewhouse was that it had a beautiful dock for ceremonies!















It was beautiful how Aiesha also had vows written to Keith's daughter as she become her new stepmother. Such a sweet way to incorporate her!





Married!



















































We snuck away for some sunset photos and these are some of my favorite portraits from the day!















Then we came back in to dance the night away!