Happy Wednesday!! I am excited to share Casey & Molly's wedding with you all today! Molly and I grew up knowing each other through church but we really became closer through the wedding process! She is one of the sweetest, kindest people ever and I love that I get to call her a friend and not just a client. She is the one who would call me at days before her wedding (which is the most stressful time) to say how excited she was to have me there! So sweet! Throughout this planning, I loved getting to hear more about her story with Casey and how they just adore each other. And when I met Casey, I saw the magic they had together. Casey may be the quieter of the two of them, but he is her strong, steady, loyal man that she has prayed about for years. I am so so happy for you both and it was such an honor to document your love. I can't wait to see where God takes these two!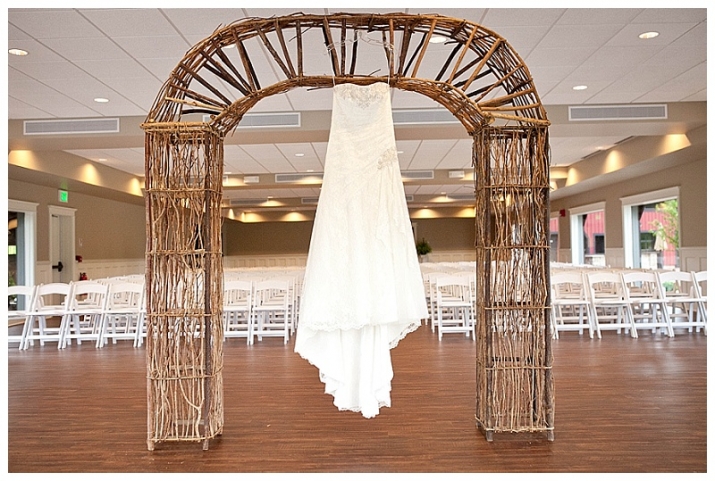 I loved the mint color of the dresses!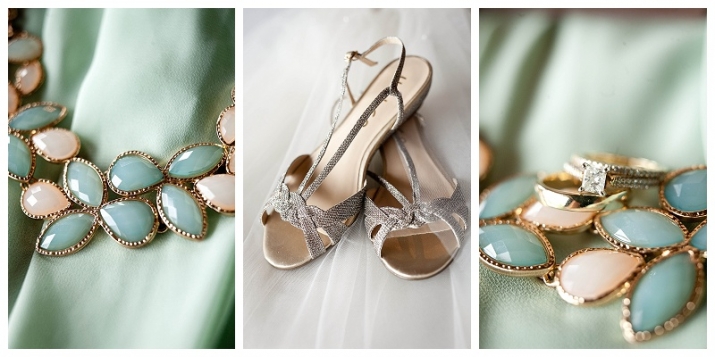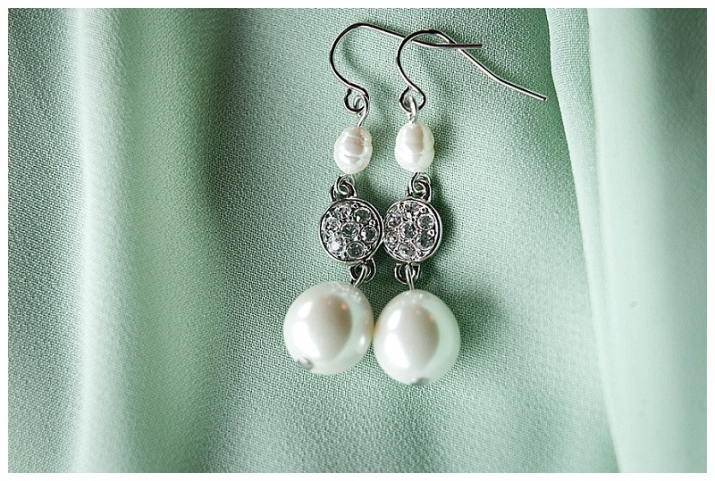 Molly had engraved a verse and her fingerprint on his ring! Such a neat idea!








Tears!!! First look with her dad!



Ok, if you haven't teared up yet, go get your tissues. This was such a special first look!



He said the tears started just when she called his name to turn around!







They chose to read their vows just to each other and made things so much deeper and meaningful.



















































































Grandma was hilarious!