I met Krystal recently at a Natasha & Ron's wedding in January! She was the maid of honor and right away, I loved her. Then my first impression of Kyle was on the dance floor that night

And it was amazing! He has some impressive moves. Seriously, these two have so much fun on the dance floor and right away I knew I had to be friends with them. Then they booked me for their wedding in September and I was over the moon! I love how photography connects people like that!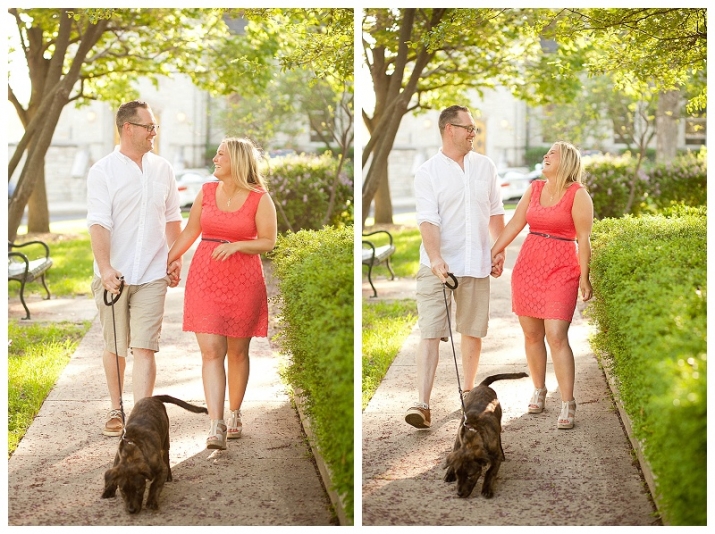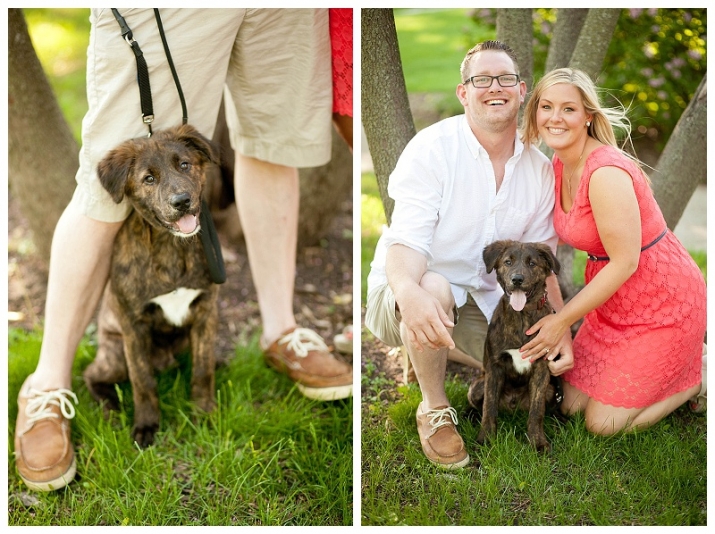 Hank is their newest addition and I just love him!l Look at that face!


I couldn't stop laughing at his face in this one!






I love how they laugh together







YES! Krystal you are stunning!!

Then we found the prettiest golden light and my heart was overjoyed!





As the sun set, we stole a few more moments down by the river.








Ok this is our little joke that I will let you in on. When I met them at the wedding, Kyle insisted on a photo of Krystal dipping him. It ended up being a hilarious moment because she is half his size! So for laughs we had to recreate it