The big day is this Sat!!! That is the wedding of two of my favorite people!! If you can't tell, I am a little excited as I am the maid of honor

So today I thought I would share some of the photos from the bridal shower we threw Arielle!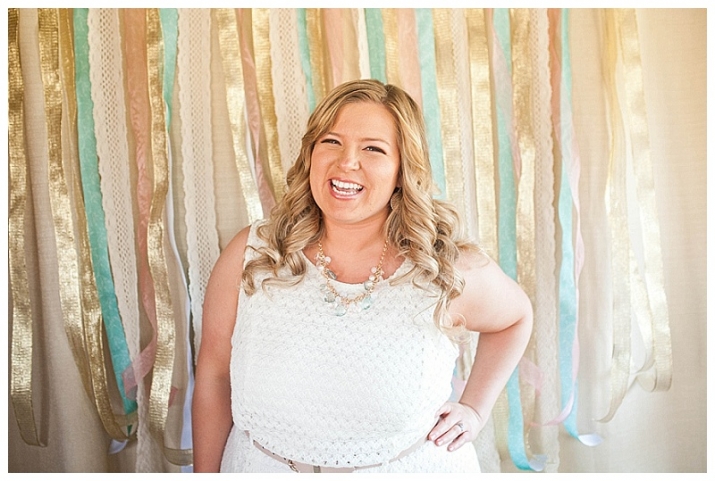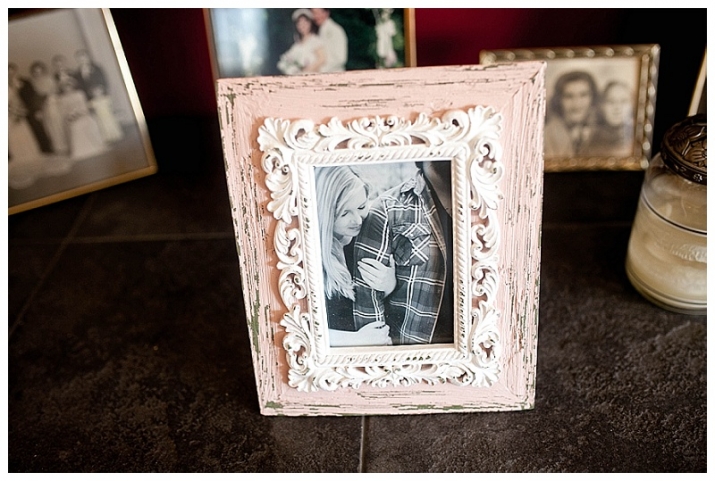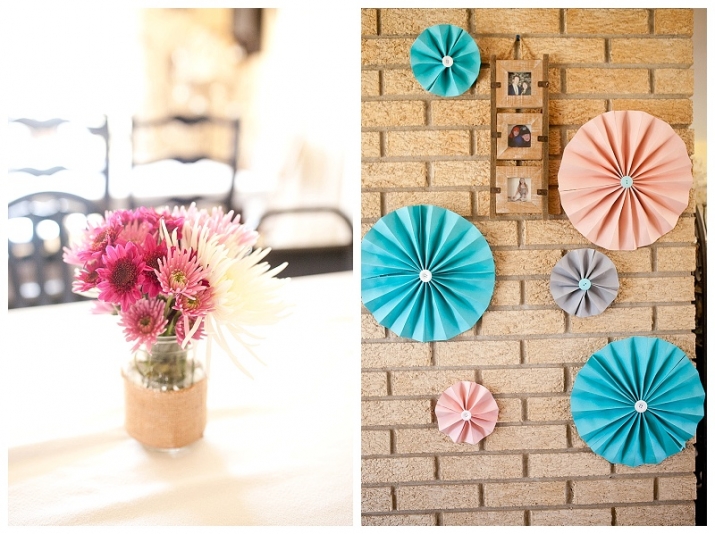 She has a heart for Zoe International Ministries and I love that she incorporated that in!




These cakes were done by her future mother-in-law, Sandi aka Momma Bear to all of us

They are beautiful!!!!

















This was so emotional and one of my favorite parts. We had each of the moms write a letter to their new son/daughter. The tears were flowing from everyone!







One of the best parts was our photobooth we made! It was ribbon strips cut and tied together!