Spring has sprung and I can't get enough of it!!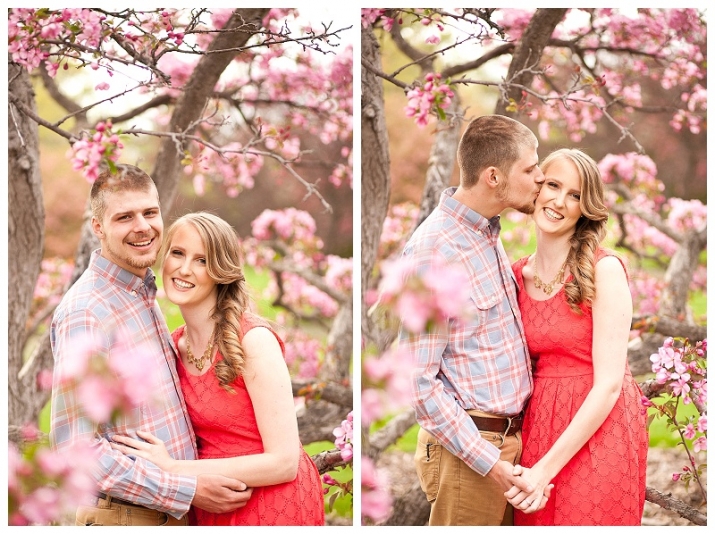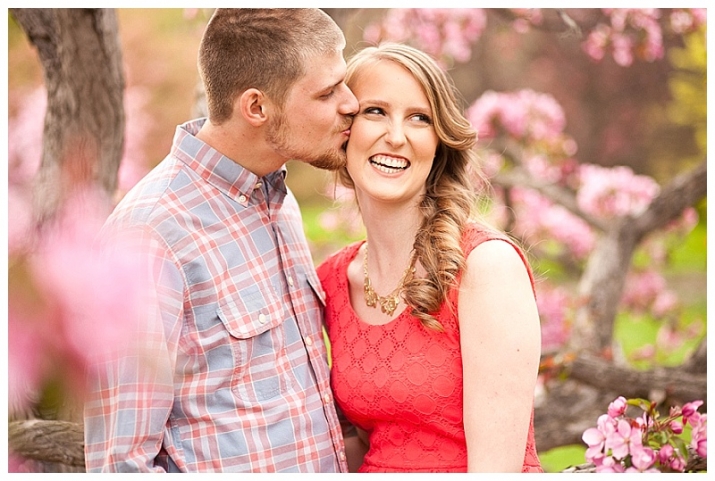 Meet Drew & Heather

These two are high school sweethearts, passionate for God, and are absolutely adorable.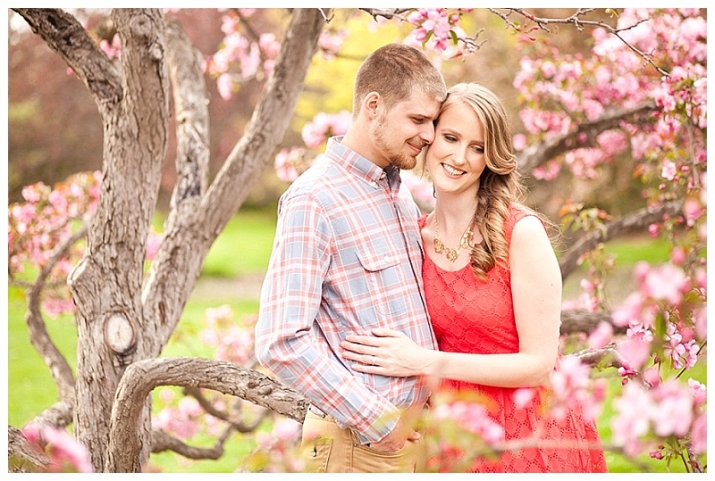 We did these photos at Catigny Park and it was gorgeous!



In our emails, Heather told me how much he made her laugh and how she wanted that to be captured. It wasn't hard for me because he had her laughing the entire time!


These look so peaceful but secretly there was a wild turkey way behind us that didn't seem to happy. So we kept our distance






The look on her face says there is nowhere she would rather be than his arms


The one of the left! <3



We then moved to a nearby pond. Drew is a huge fishing fan so we wanted to capture a bit of the waterfront. I love these images so much!


I love how you can just feel the emotion in the left one with his hands!






And this has to be a fav for sure! I had such a blast photographing their love! I can't wait to photograph their winter wedding!