Back in September, I took a big step of independence. I moved out of my parents' house and took another step in being this adult thing. I was excited yet pretty nervous about the whole thing. I love my family and I loved living there and life was easy. But at the same time I knew that I couldn't live in their basement forever. So then the opportunity came up to live with two of my best friends and I jumped on it! We had always joked about it happening and now it was a reality. We looked at a few houses to rent in the area and then we found this one

I fell in love immediately. Well, I did that with every other house too but this was different! It had so much character with it's creaky wood floors, closed in front porch, and white trim all over. When we heard that we were chosen as the renters (against a few other people) there was lots of screaming on the phone. Fast forward to now and it has been such a wonderful experience.
Let me brag on Lauren and Cait for a minute. They are amazing. I am a person with a lot of "quirks" to put it nicely. I am pretty odd in the way I do things. They put up with so much with me. When we moved, I wanted to have a little start over, so I became a clean person which can be pretty annoying. Well with the exception of turning our laundry room into my closet because I am too lazy to bring them upstairs. I am sure I'm not the only one that does that. They listen to my crazy dreams from the night before, deal with my weird health foods and rants, respect my introvert time, and put up with my mug collection. They are my shoulder to cry on and laugh with me when I need it. They even let me borrow their scarves and jewelry. They are the sisters I always wanted and now have. I have learned so much living with other people other than my family and I think God has grown me in that process.
The word to describe our home is cozy. We call it our safe haven. A place when we can feel at peace and breathe amoung a crazy, hard world outside these walls. I am so fortunate that they are designers and I really didn't have to bring any furniture at all. So here is part 1 of our home tour: )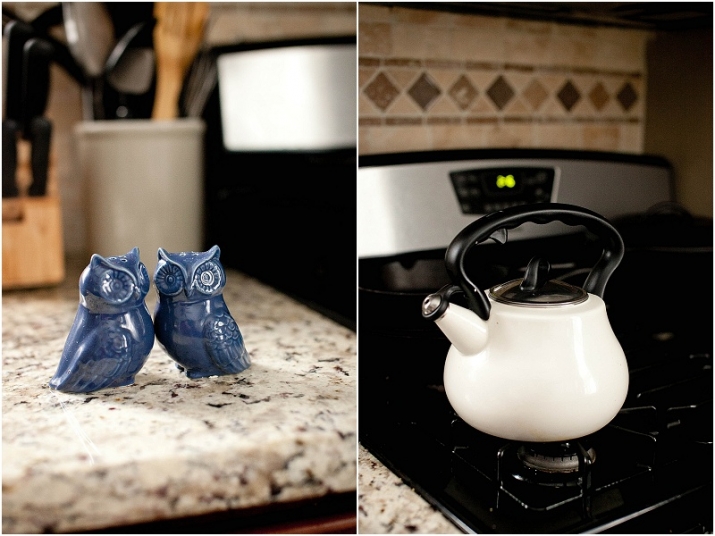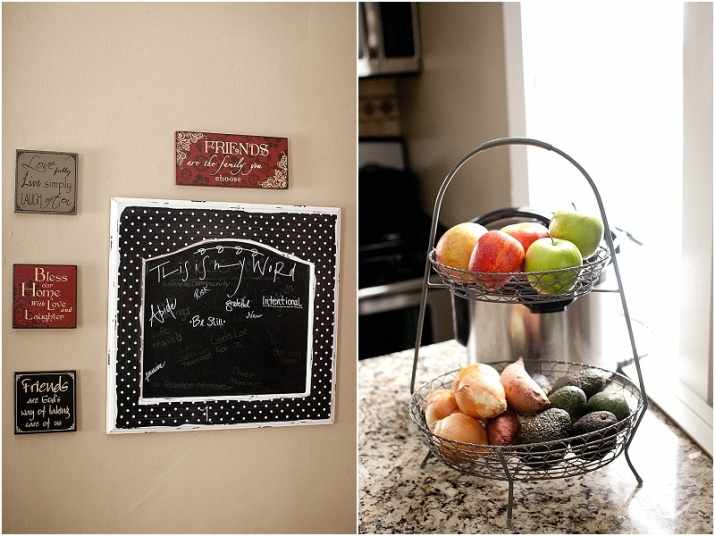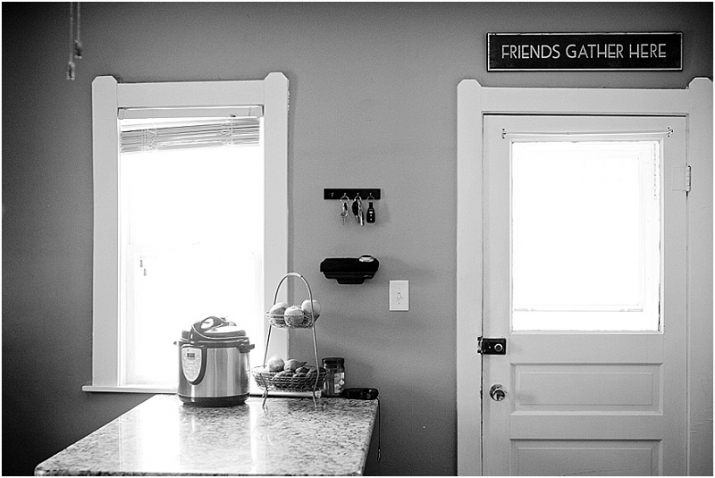 My roomies are so amazing and allow me to have my "creation corner" aka my fermentation area




Somebody was posing for a picture here and I didn't even know it!

Zoe is their dog but we have bonded and I am her step-mother now