The blog here has been a little lonely! But don't worry because I have oh so many wonderful sessions and weddings to share with you all! I had my last wedding this past weekend and now that I can breathe again, I will be blogging more regularly


So the perfect way to kick off the blog again, is sharing some fun Halloween photos! We hosted our first party in our new home and it was sooooooo much fun. My roommates are super crafty and did an amazing job decorating as you can see. We had a great turnout and everybody dressed up which was hilarious. Typically I am not one to go all out on Halloween just because I can never think of a good costume. But when the third Marcel the Shell video came out, I got the idea to actually be Marcel. This is one of my favorite videos. I cannot stop laughing whenever I see it. So I drew up a little shell and wore it around and called it a day

Lauren and Caitlin ( my roommates) even surprised me on Halloween with the Marcel the Shell book!!! I was super excited at that!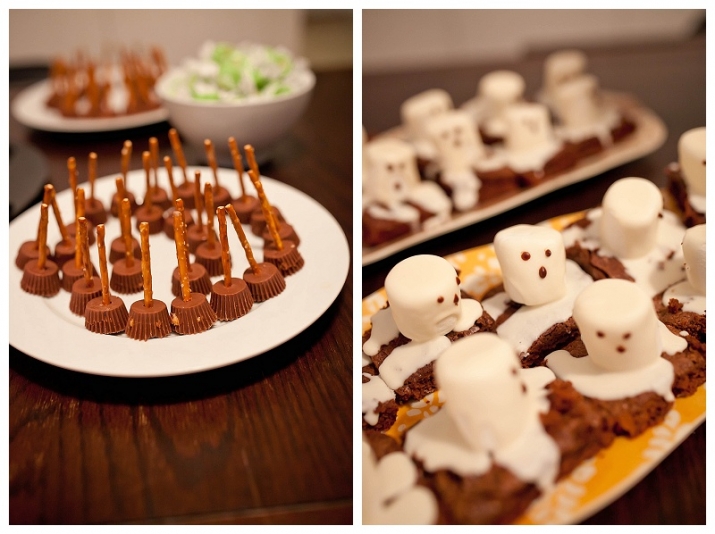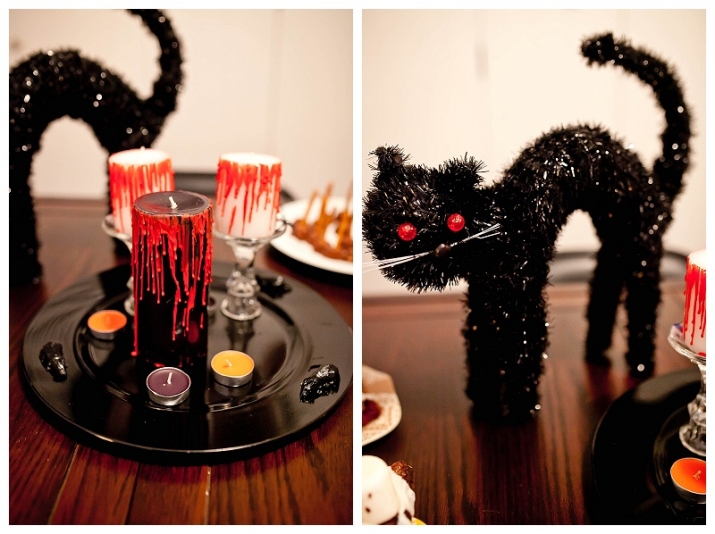 Even Zoe got in the spirit







Here's my shell!! and our awesome photobooth we made

As you can see coming up, it made for some fun photos!














So as we were getting ready for a group photo, these two guys covered in bodysuits came through the door. We were a little shocked(clearly) and I think my heart stopped for a second haha!





At this point I had an idea who one of the guys were, but I wasn't sure. It was hilarious and well played on their part! They did reveal their faces and thankfully it was our friends and not some strangers!




Next thing you know, a dance party started and lasted all night long. It was the tiniest dance floor ever, but we had a good time