I don't know if I have the words to put into today's blog post.
I spent last week in beautiful Santa Barbara, California at a photography conference.
But it wasn't just any old conference.
It is called United and put on by my website company Showit. Kind of confusing but they are an incredible group.
This company has created a community of photographers dedicated to serving their clients in big ways and being united with each other as photographers.
It such a cool thing to be apart of. It is a different mindset than I have seen before. Instead of doing life on your own and keeping your gifts to youself, United encourages you to share and to change lives with what you have been given.
So the week was a whirlwind of classes, photoshoots, inspirational talks, fancy dinners, and lots of hugs.
I have made some amazing relationships from being apart of United last year and I walk away with friends all over the country. And it helps so much to be apart of the online community to. People are so generous with advice, tips, and life lessons from photography. It helps to know that I am not alone in this!
I took so much away from the conference that I am still processing it.
I learned about business and technical things with my camera.
Then I learned what it means to live and love in big ways with my camera.
So it was a lot but so much good.
It is cool to see how I have grown since last year too.
Last year I was timid, terrified and a nervous wreck.
This year was different and I even had a few people tell me they could see how much I have changed. Not only physically but emotionally as well. I stood taller, smiled more, introduced myself to strangers, and challenged myself not to hide in the corner.Now I wasn't this jumping burst of confidence who was perfectly fine being around hundreds of amazing photographers. I may or may not have hid in my hotel room a few times. But God is growing me in that area and I will continue to fight my insecurities.
But I still took so much away and I am SO grateful for everyone and everything that took place.
So instead of rambling more here are a few pictures and people I got to hang with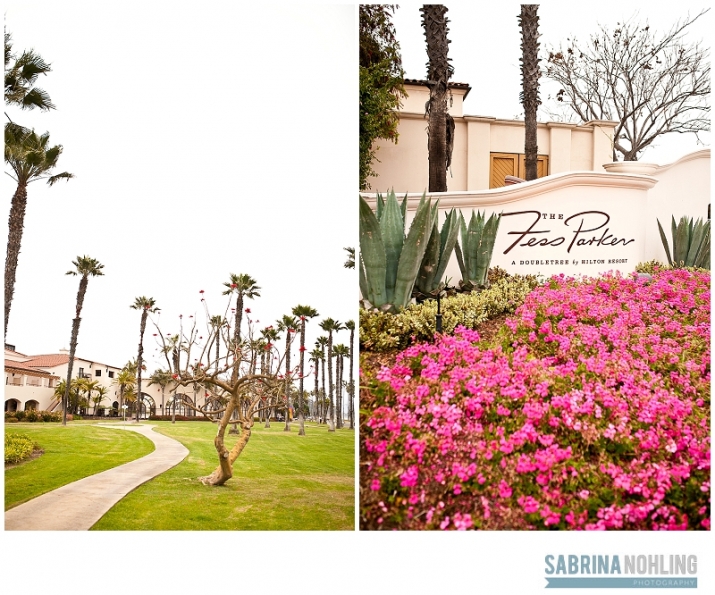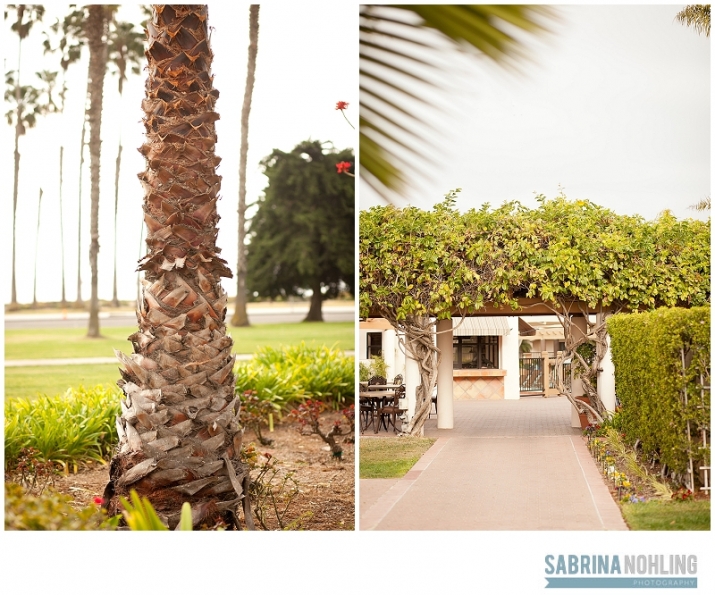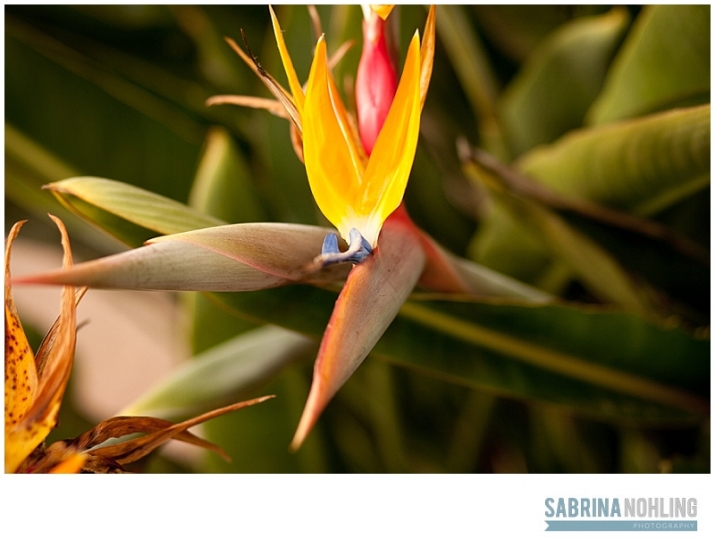 My two roomates were amazing! I could literally write a blog post on just them. You may recognize Xiomara from last year and it was so so great to reunite! This lady is such a joy to be around I just look up to her so much! Not only is she an amazing amazing photographer but she is such an example of a Godly wife and mother! And I got to meet Kris for the first time and fell in love with her sweet spirit. We had so many good times and she is just wonderful to be around. These two put up with alot having me as a roomate with my mess and weird eating habits!





Self Timer Ninja!


And here is the result of Xiomara's self timer skills!! I stole this picture from her! Credit: Imago Dei Photography


I got to exchange headshots with my new friend Jamie! I'll be sharing more later of hers and the ones she took of me but head to my facebook page and check out the cover to see some of mine!

And here are some instagram snaps!











And tomorrow I will be blogging about one of the amazing photoshoots I got to go on! It was a teaching experience from two of my new favorite people!
Be on the lookout

Here is a preview!