Hello blog world! I have been away for a bit but I am back in action


I am starting a new series this year called Holistic Sabby.
I first got the nickname on vacation with my friends because they saw the odd and different things I do for health! And for those of you who don't know, Sabby is one of my regular nicknames


I never thought I would blog about a healthy lifestyle but since God has been working on my heart the past few months, I am actually passionate about it!
I love how Lysa Terkeurst describes it in her book.
"I'm a simple Jesus girl on
a journey to fnding deeper motivation than just a number on my scale for getting and
staying healthy."
I love that! I also love holistic and how it relates to a whole complete lifestyle. It goes beyond food and into many other areas.
I still have to much to learn but I want to share things I have learned along the way with people! Maybe it can inspire somebody to take a few steps towards being healthier!
So for my first post in the series I want to share this smoothie recipe!
It is from my new favorite cookbook called The 21 Day Sugar Detox!
I am pretty much obsessed with this smoothie and have been drinking it multiple times a week!
I hope some of you will try it!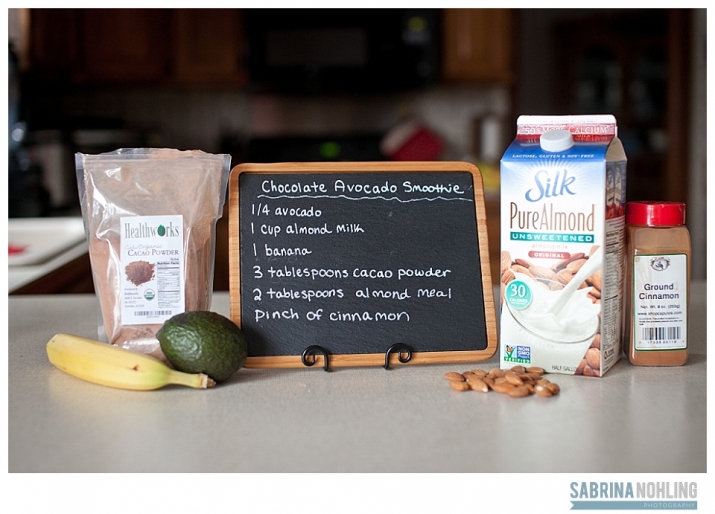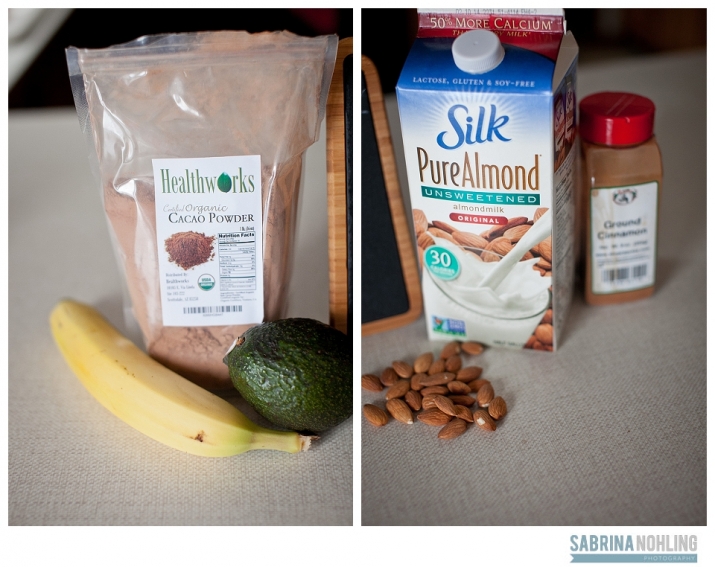 I use the mighty Vitamix and it is awesome!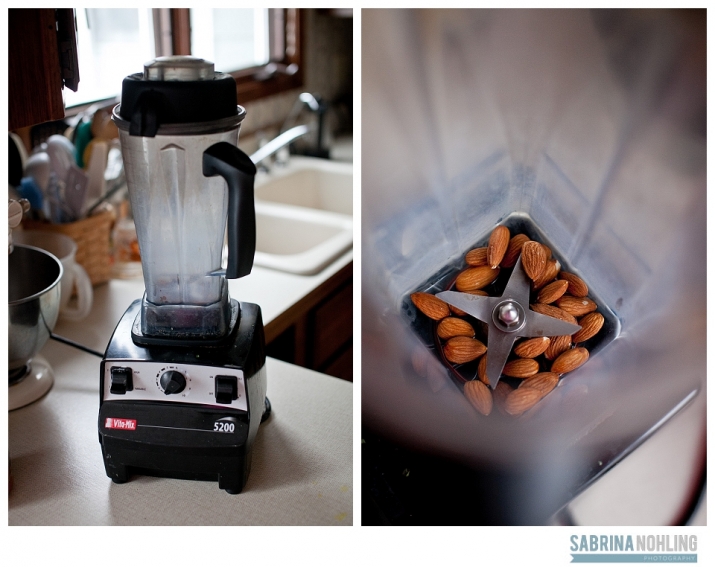 This cacao powder is seriously the best!


And there you go! I didn't even try to make the presentation that good because I couldn't wait to drink it!


A few notes:
It calls for almond meal which you can buy or make yourself. Honestly I just get lazy and throw a handful of almonds in the blender and call it a day. Probably not the best method but it works!
Some of you might be thinking I have a spelling problem and I am writing cacao wrong. Cacao powder and cocoa powder are different things even though they both come from the cacao bean! I am no scientist but from what I understand cocoa powder is processed and in the heating process it loses alot of its nutritional value. Cacao on the other hand is raw and full of good antioxidants. If you don't want to make the jump to cacao powder, I am sure you can use cocoa powder. Just make sure it is unprocessed and no sugar! I bought my cacao powder on amazon and it is so tasty! And actually healthy so I will take it!
I add ice to mine to make it cold which you can do too!
Let me know if anyone has questions!
Hope you guys are excited about this new series!