So while in Tennessee on vacation (see yesterday's post if you want to see the whole trip), we couldn't help but have some mini photoshoots in the perfect leaves.
I am not one to like my picture taken. I dread it actually. There is a reason I am always the one taking the picture. It always gives me an excuse not to be in the picture. Sad right?
But I am learning to accept and love myself and my flaws and that pictures aren't the enemy.
Arielle isn't a photographer but she takes pictures of myself that I dare say I love. She brings out the best in me! I'll call it the best friend effect.
So here is to saying no to negativity and self loathing.
Pose for the pictures and be happy. Genuinely happy.
True joy and smiles will look alot better than self conciousness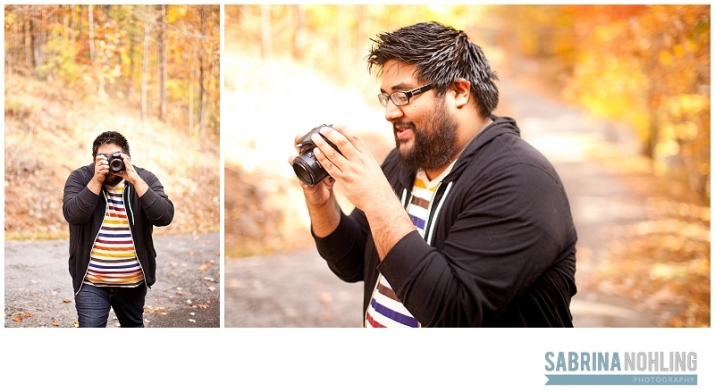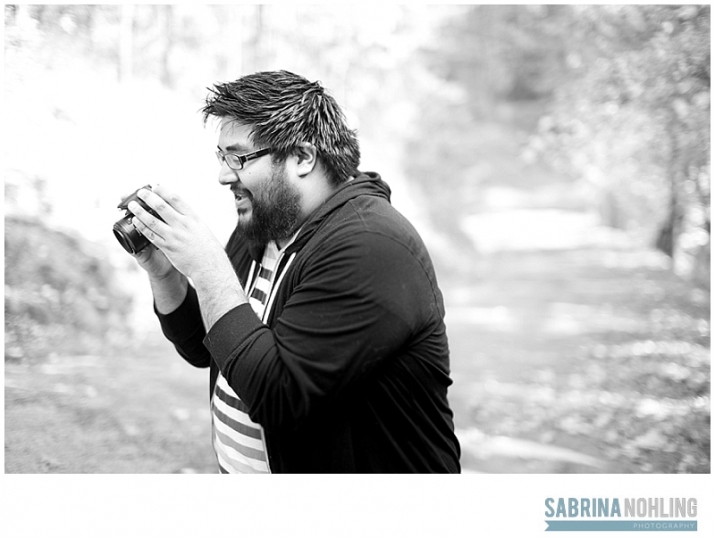 Pat is a videographer so we got some action shots for him to use!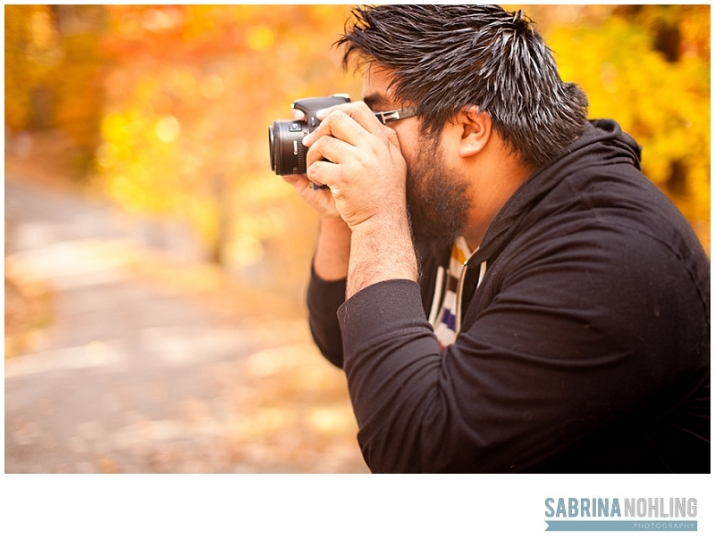 She is so stunning she doesn't even know it!! 






I just had to get a few shots of them togetherCute couple alert! 


The way she looks at him <3


Oh gosh now it's my turn!!! I actually had two different shoots on two different days since I wasn't a huge fan of my hair. Does that make me a diva? 









And a few snaps of the two of us!!