They say that everything God touches is good, beautiful and perfect.
I believe this is true and His hands are all over the Smoky Mountains and Tennessee.
It is so beautiful that words and even pictures can't capture it well.
Tennessee has a special place in my heart. It is a place that leaves me in awe with God's creation, a place to get away, a place to be with my best friends.
It is wonderful in every way.
This is the second year that I went with Arielle and Patrick. I wouldn't want to go with anyone else.
Their friendship means so much to me. Our lives have changed in the past year, so quality time is a rare thing. But I was so blessed to be able to spend 5 days of nonstop quality time with them on our vacation.
We laughed ALOT. We hot-tubed (new word) every night. We cooked good food and drank Tennessee wine. We only got through 400 out of our 1001 question book. We read good books. We breathed Tennessee air and allowed ourselves to be perfectly relaxed. We lost track of time and didn't even care. We bear watched like our lives depended on it.
Oh my heart was it wonderful.
I learned something about my friendship with these two on the trip.
It is that there is no judgement in our friendship.
Sometimes in friendship we feel the need to make ourselves look better and don't let our guard down.
But with Arielle and Patrick, there is no need for that.
They allow me to be completely myself and that is such a refreshing thing. Not only do they allow me to be myself, they even still love me.
They don't judge my obnoxious bedtime routine. They don't judge the fact I drink so much water that we need to stop every hour on our roadtrip.
They love me despite my food yes and no's. They love me even though I watch the Real Housewives on vacation.
Those are only a few things but I am so thankful for friends that walls are completely down and I don't have to act likes someone else.
That is such a beautiful, rare blessing.
So here are some pictures from the trip that holds such a special place in my heart.
Those 5 days were bliss and I can't wait for next year!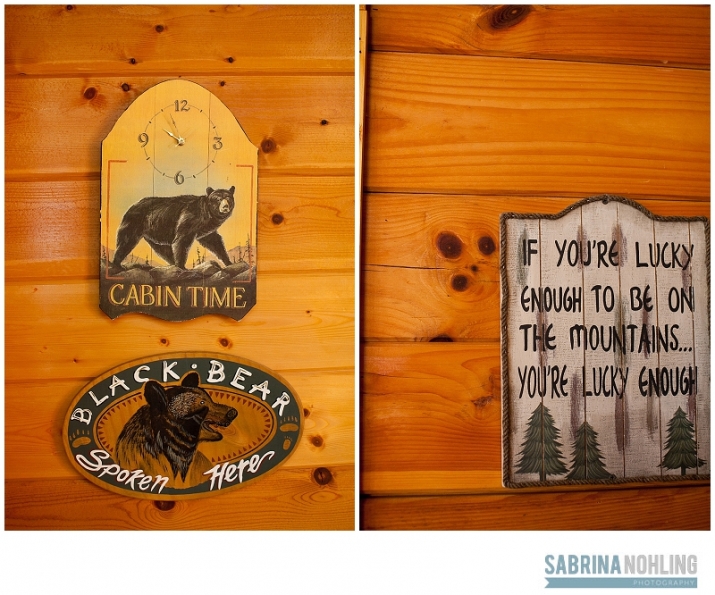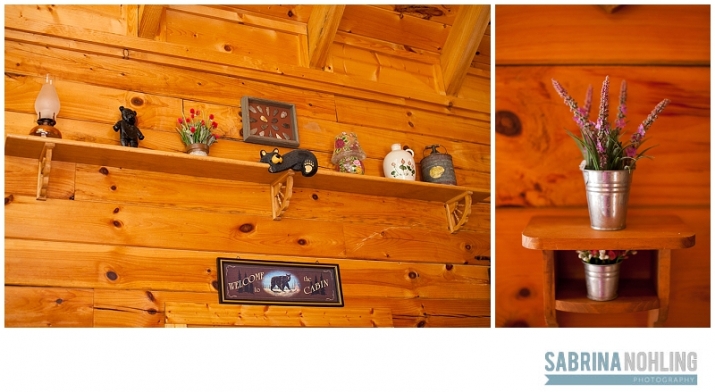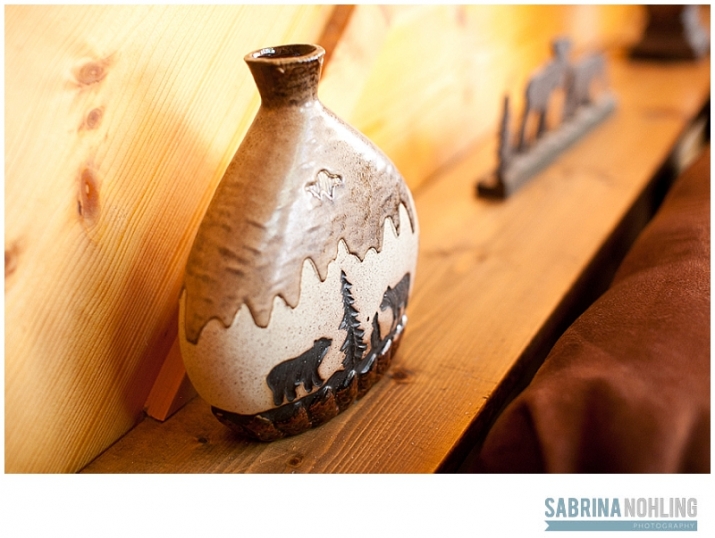 Our cabin was literally in the mountains. It was amazing!! But kinda scary at first! It was steep!


The colors couldn't have been more perfect.











" Busyness does not mean you are a faithful or fruitful Christian. It only means you are busy, just like everyone else. And like everyone else, your joy, your heart, and your soul are in danger. We need the Word of God to set us free. We need biblical wisdom to set us straight. What we need is the Great physician to heal our overscheduled souls. If only we would make time for an appointment. "


Hot tub happiness


Love our cabin!! You can see it was on a hill!



Pat why did you have to ruin this perfectly good picture? Haha I still love it though









Funny story about the one guy on the left. He had a habit of staring people down like hardcore. You can't see but I did catch it.  I still laugh at this.



Wine tasting!!





Now I am no landscape photographer. That is hard stuff!! But I tried to capture some of the beauty surrounding us!













Last moments before the head on the road home!

We also had some mini photoshoots in the gorgeous leaves which I will be blogging tomorrow!

Our bear!! It was right next to the road so we got so close!

Here are some Instagram snaps from the trip too!




Patrick is also a videographer and is making a video of our fun trip!! Can't wait to share it!