So I never want to be one of those people.
You know the ones that daily post pictures on social media of them working out, the healthy food they are eating, or nonstop nutrition info.
I think it can honestly become  a pride thing to show the world how you are doing so much better than others with your life. It is easy to become defined by that.
So I while I don't want to become a prideful healthy person on social media, I DO want to share God's victory and His working in my life.
As of today I have officially been eating Paleo for one month! For those of you not familiar it is a lifestyle of cutting out grains, dairy, and sugar. With the exception of two meals, I have completely stuck to it!
To me that is amazing and although a month isn't a long time, I could have never imagined myself doing it! I  remember years ago I tried eating this way and I gave up after like 2 days and went back to unhealthy habits.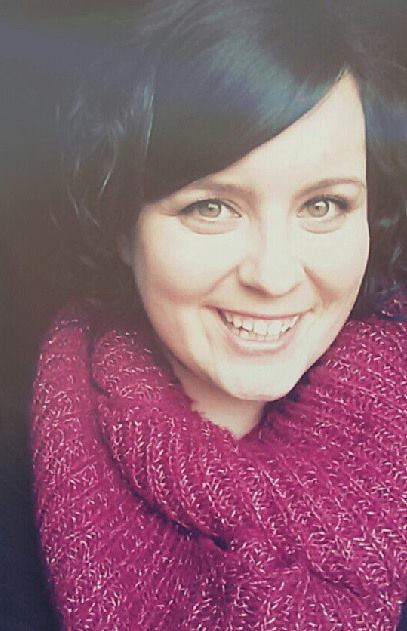 Although physically I look the same, I am changed on the inside. The Lord is teaching me so much about myself, about surrendering every part of my life to Him, and how I am free and not  bound to the chains of being unhealthy. Huge, huge, things and I still have so much to learn! But I have had a glimpse and feel so much closer to God than I have before. I have been reading the book Made To Crave also and that book has been such an encouragement and challenge to me. It has shown how I turn to food to calm my emotions when that actually takes the place of God. God is my peace, my comfort, my fill, and my bread of life. Food is not any of those. And it is finally clicking with me. That is all the Lord's work and not me. That is the only answer I have to why I have been able to do this.
It hasn't even been that hard which I am grateful for. Sure there is temptations to have cupcakes, fast food, and other delicious things. But each temptation that I give to God and allow Him to work on, is a victory. How cool is that?! I overall just feel healthier too! My skin is starting to change, I don't have weird heartburn or body aches, I have more energy, and I sleep better! I used to have to take melatonin to help me sleep but not anymore!
So I just wanted to share how God is working in my life and how excited I am for month 2, 3, etc!! People ask me how long I am on this "diet" for. First of all it isn't a diet. It is a lifestyle of eating food that actually feeds you and does your body well. I am not starving and I get to eat delicious meals. I don't know how long it will be. I hope this jumpstarts a life of having healthy habits and honoring God with every area of my life. ound that I am more stable in that too! Of course this isn't a miracle eating that will make your life perfect.But nourishing your body does have benefits. I have also been in the kitchen learning to cook everything! So who wants to come over for dinner?

So I will try and not post every meal I eat, every exercise I do, and how carbs are bad for you

But I will post that God is bigger than the things we feel tied to, that there is grace, and Christ has set us free.
I am free indeed!!