As an artist, it is good to do things outside of your comfort zone and not to get in a rut. Although I am a portrait and wedding photographer, it was so much fun to work with the band As Oceans Dive. I was honored they wanted me to shoot their promo images and it was so fun! I have known most of these guys for a while and it is cool to see them use their talents for God's glory. We shot these at an abonded shopping center which was fun because I always wanted to shoot there but never had a reason! This is a long post but I know some of my readers don't mind since it is of 5 good looking guys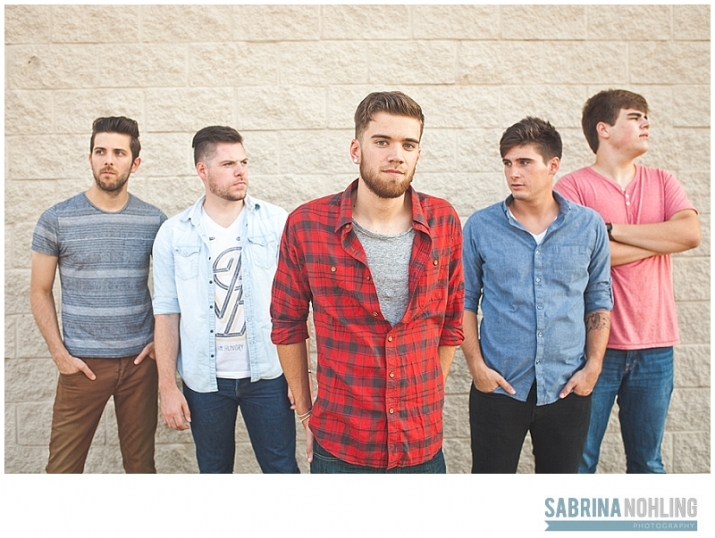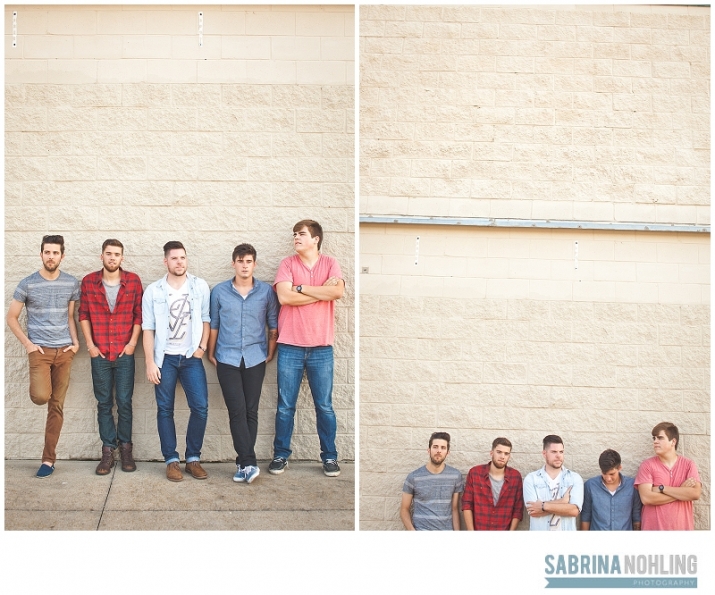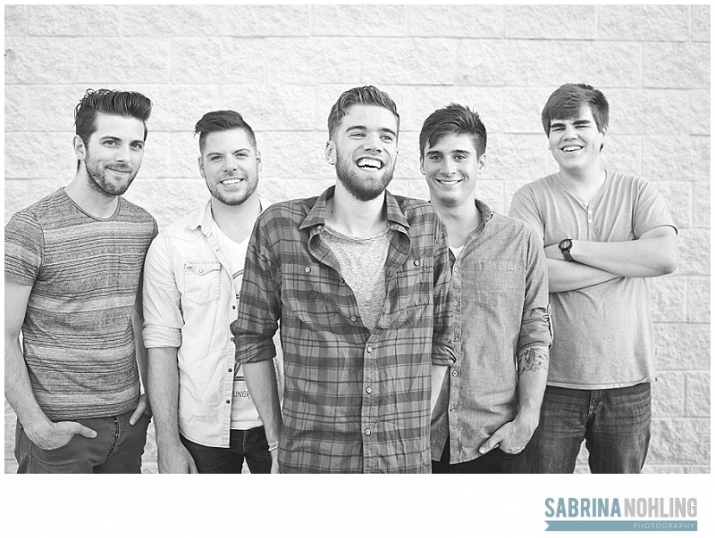 I also had the opportunity to photograph their album release party! It was a great event and so awesome to hear them live!!










Make sure to look these guys up on facebook and itunes to listen and support their music!