I am so excited to share my new albums today! I recently recieved my new samples in the mail and I was pretty loud with my excitement (just ask my family). The albums are so beautiful that I just want to hug them and show everyone! I am so excited to be now offering albums to my clients. I think working with the elderly is what really pushed me toward selling albums. For many of the residents I work with, their wedding album and photographs are their most prized possession. They love showing me their pictures from their wedding and those images are still preserved beatuifully. I want my clients to have that experience and the opportunity to display and cherish their photographs for years and years to come.
I have chosen an amazing company to work with and I am excited to start ordering books for clients!
There are so many amazing things about these albums.
As the company says, it is one book with two flavors. There are both leather bound albums and linen.
The books come in sizes of 8×8, 10×10, or 12×12 and a variety of colors.
Here is my 10×10 leather wedding sample book.
Isn't that color just gorgeous? I am kind of obsessed with it.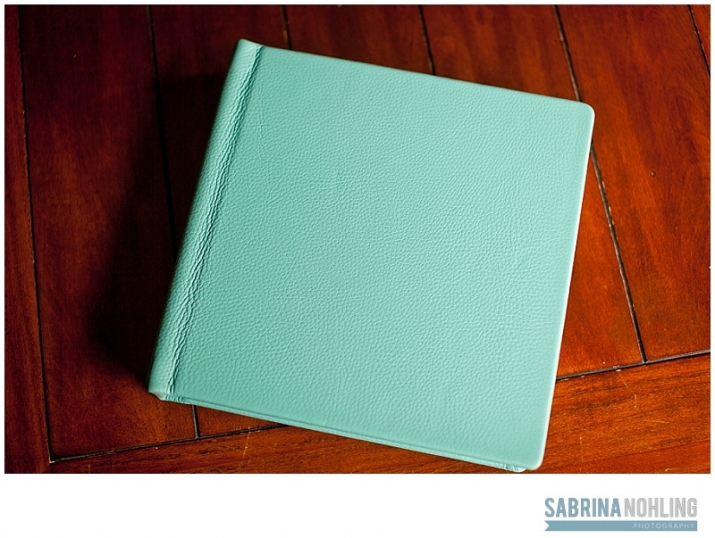 They are 100% genuine leather that is chosen for it's beautiful texture and quality.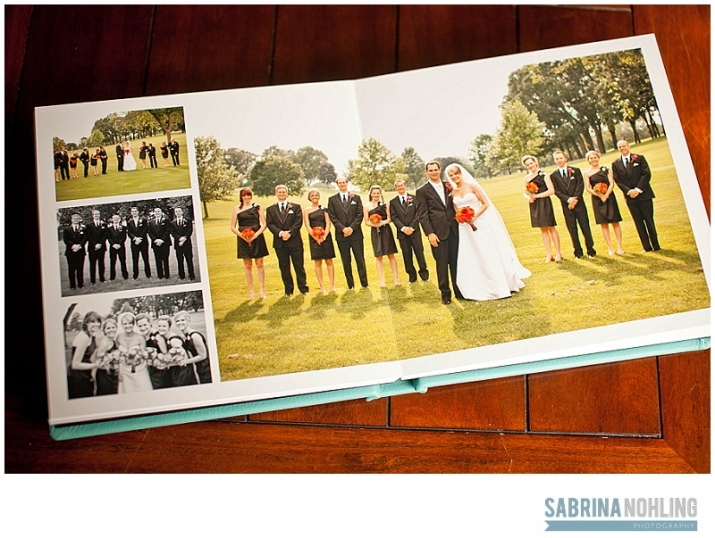 The pages are thick and durable and just feel amazing when admiring your images!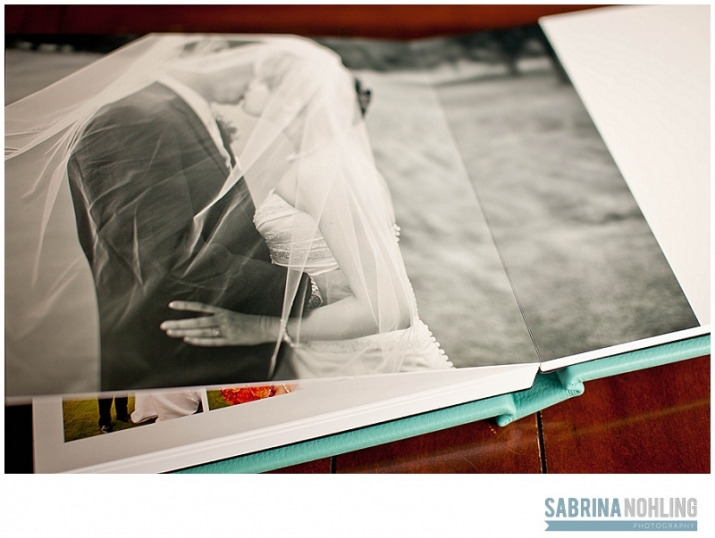 They also come with really fun dust covers!


The other type of album is the linen albums.
They have textured, linen covers and pages that are thinner and without any material between them like the leather. Linen books are thinner and lighter, making them great for portrait, engagement, or even a wedding.
This is a 12×12 linen sample book.






As you can see, when the books open they lay flat, so you can really see the full pictures.
Past brides or clients, please contact me if you would like info on ordering an amazing albums for yourself!