When Kevin and Kelsey asked me to do their family photos, I was first honored then became a bundle of nerves. You see they are AMAZING wedding photographers and I look up to them so much. So there is always this pressure when shooting other photographers. But I love the photos and they came out beautiful! I have gotten to know and love this family over the past year and they are so wonderful. They are a God centered family who are just so adorable and sweet. I also can count on them if I ever have questions about healthy food

 I just smile whenever I go through these because those kids are so darn cute!!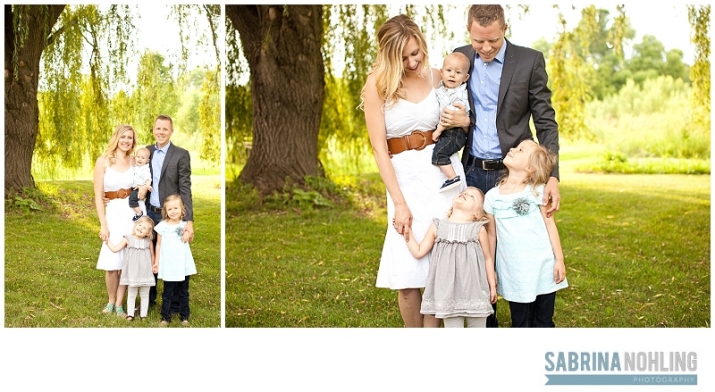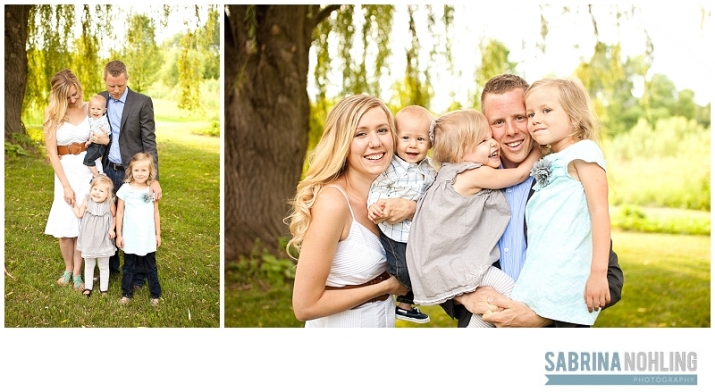 Aww Daddy's girls!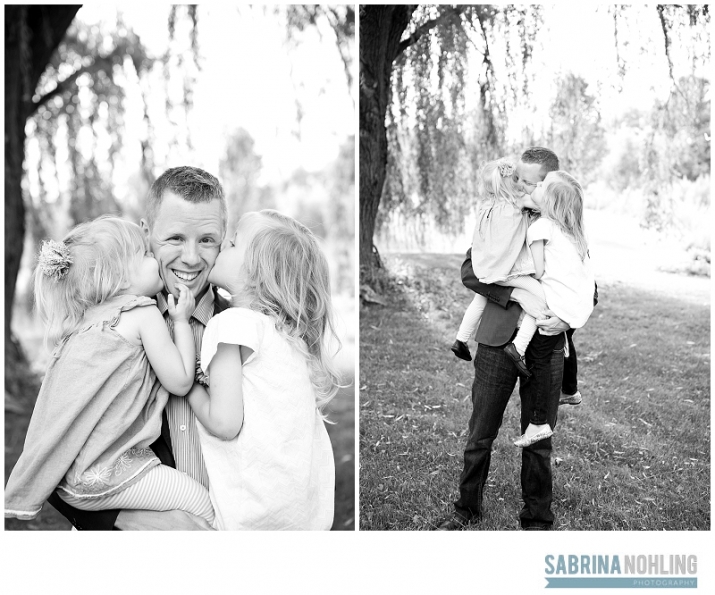 LOVE this one!












Kevin and Kelsey are total models. They should look into it for future careers






I had to include this blooper shot because it is just how life sometimes is haha Camden's face is hilarious!