I am so in love with this family and their pictures from this weekend! They were so sweet and so much fun to work with. Not to mention so goodlooking! Sheesh total model family! Brooklyn was so adorable and was loving the camera. Makes my job easy! I think this is one of my favorite family sessions. From the light, the outfits, and the love between them, it just all came together. I love that I get to meet so many amazing people through photography and that I get to be a small part of their lives!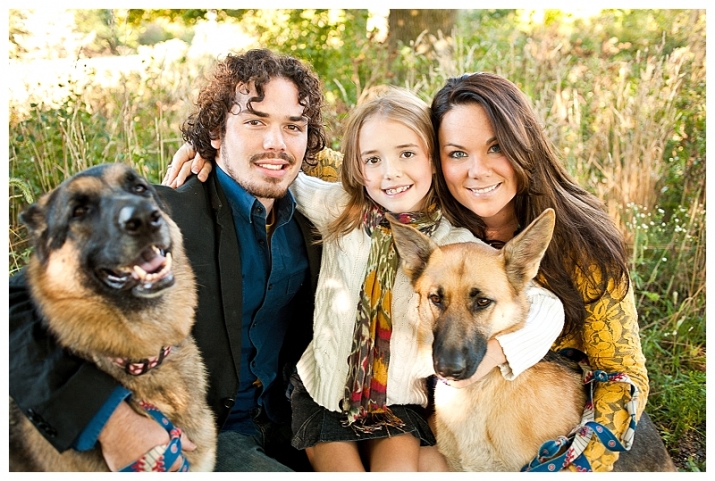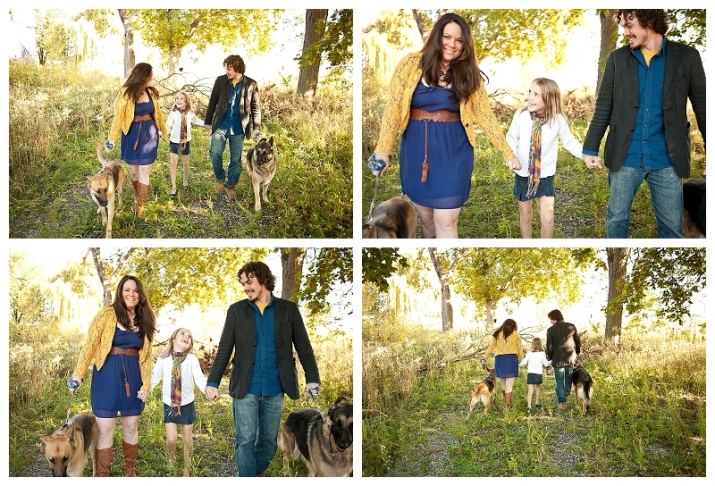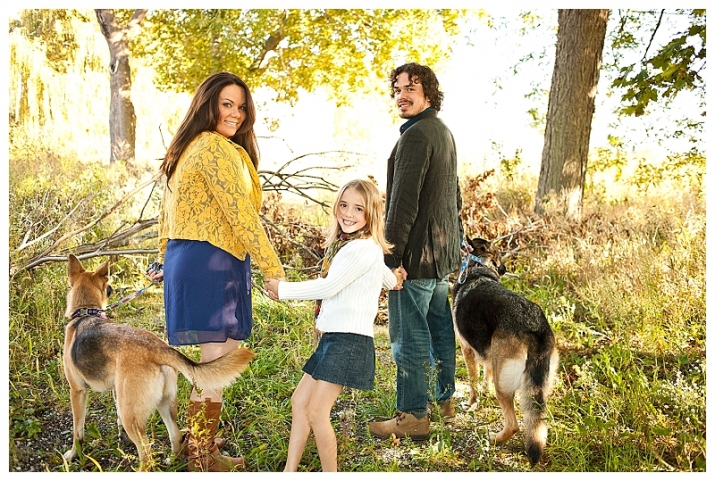 The willow trees!!  I was dying at this point!

How sweet is this??




Christmas card photo!


Had to include these! So cute!










Brooklyn has a laugh that is so infectious!