I needed a vacation. For weeks I was going, going, going and I was stressed out. The introvert in me was begging for some alone time. So I packed my bags and headed off to Cape Cod, Mass. to take a break from all the craziness. And let me tell you, it was WONDERFUL. You see the Cape has a special place in my heart. My family has been going there on vacations for as long as I remember. I have so many good memories there. I haven't been able to go in years so it was a big deal. My Grandma has a house there so it was so fun to be able to spend a few days with her. I loved being able to just relax and to just breathe. I lost track of time and the date. Most of the time I didn't even know where my phone was. And I didn't even care! My soul was rested and it was SO good to just do nothing! I read once that vacation is important because it shows you that you are not what you DO. That is so true. We get caught up in our jobs and relationships and think that it defines us. But that isn't who we are and it takes time away from all of that to remember that. It was definetly a trip to remember.
I went on an airplane for the first time (technically I went as a kid but I don't remember) Remember that Bridesmaid's scene on the airplane and the curly hair girl is freaking out? That was me.
My dad went with me on the trip and I got to learn all the tips and tricks of traveling from the best.
I ate blueberries a ton.
I rolled my eyes countless times at my Grandma. She is something else haha It is never a dull moment with her. I wish I could share all the things she said but she keeps tabs on me on facebook so I can't

But in all seriousness it was awesome spending a couple of days with her and I am so grateful for her. We had a blast together and had fun exploring the Cape!
I caught up with the Kardashians and the Housewives. (YES)
I went swimming in freezing cold water.
I chased the sunset.
I hung out with a nun.
I ate saltwater taffy.
I got to sit and be alone with the Lord.
One of the highlights of my year was this trip. It may have been short but it couldn't have come at a better time. I tried to capture it through my camera and I hope you fall in love with that awesome place too!
This is Grandma's house! Isn't it awesome?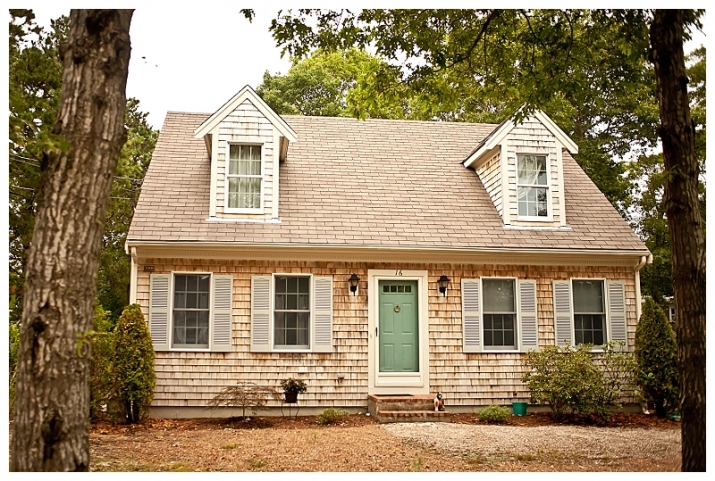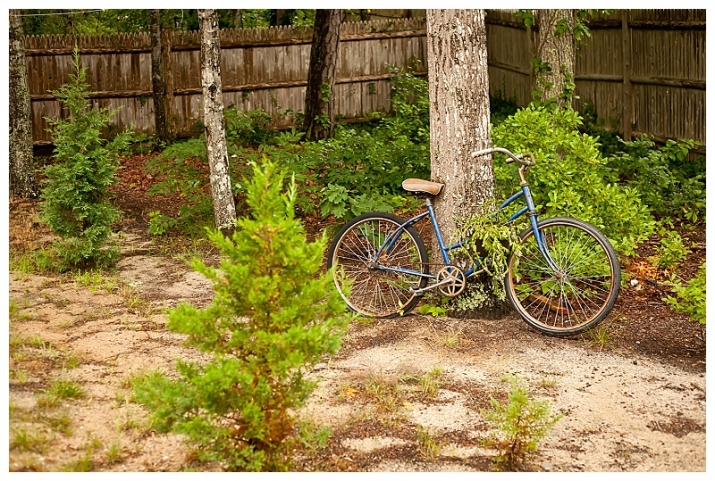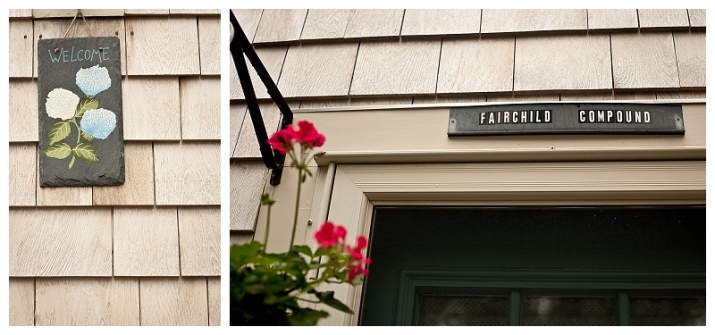 She might kill me for this but I like it


yummmm

Mushrooms in the yard.

One of the things that gives Cape Cod so much character, are the buildings. Every house is different and they are the cutest cottages. Even the carpet store was a cute house. I love that! This is the library.








Favorite breakfast place!



I call this Lars on the beach



This is the cool pottery shop in the woods! So pretty!




We went and visited this huge, awesome church. This is where the nun was. I was so excited to hang out with her. She took us on a tour and it was so cool!






Had to sneak a picture!

This is a rock Grandma really wanted me to take a picture of. She said my family will understand?

😀

It is never a vacation without ice cream!

I wanted a picture of me on the beach but that didn't happen.So I figured of me in the car would be sufficient haha

First sunset we tried. This beach was so peaceful!





Loved this restaurant out on the water and Grandma insisted on pictures of me.



Trip to the taffy store!



Another tradition is to go to Cuffy's. It is a clothing store and we always buy stuff there.





Outside showers are awesome!


This sunset was sooo beautiful!