Meet Tyler and Zach. They are best friends, business partners, and they are super handsome

Check out their rendering business HERE! They are also my new friends and it has been fun getting to know them the past few weeks. I always have a little, ok a big fear, of posing men. I am just not used to it, so I wanted to practice.  Tyler and Zach seemed like good guys to practice but when we started shooting, I realized we have some legit models on our hands. I say our because my trusty assistant Hana came too! Anyway I am in love with how these turned out and we had so much fun hanging out in a new photo location. I must say it wasn't hard to edit these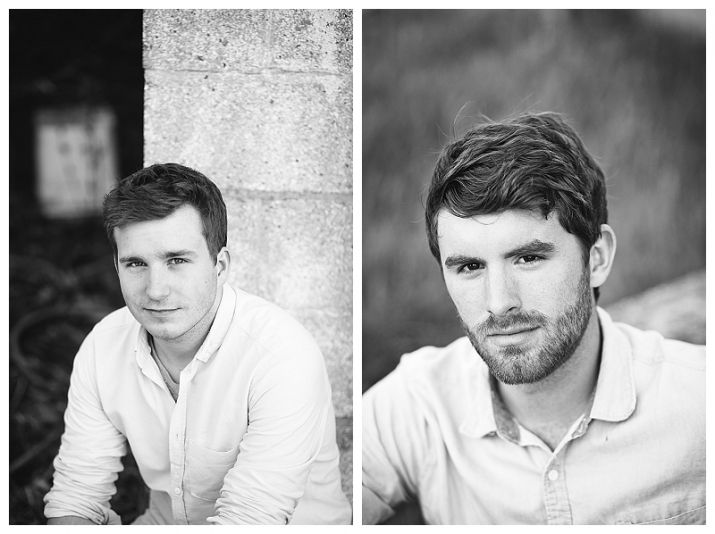 Ahhh LOVE!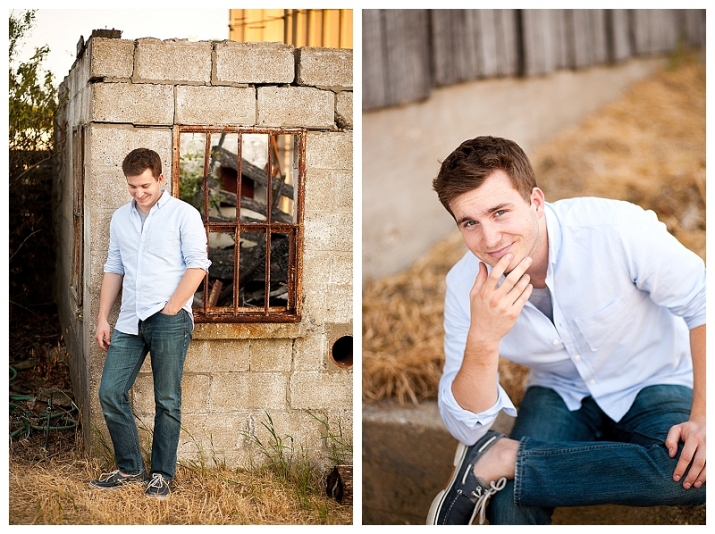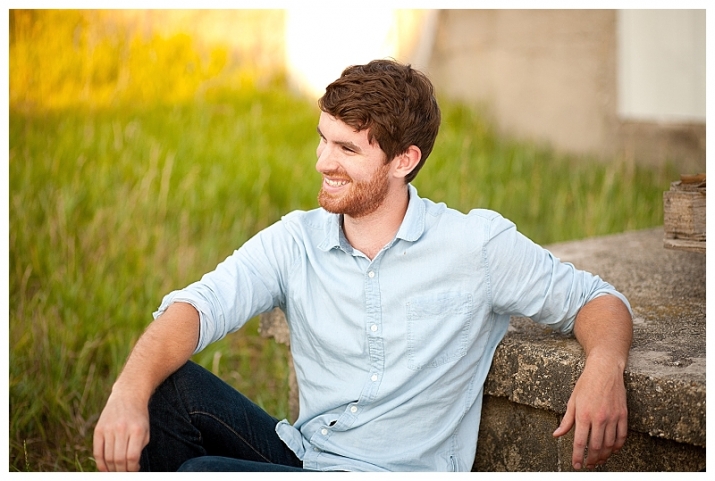 Tyler figured out that model look real fast.






The light! Love it! I think I kept saying beautiful while shooting these two. I wasn't referring to you Tyler!



We laughed a lot


Zach rocking it out! Love the colors here





Dang.



If I ever needed an architectural rendering, I'd hire them based off this picture. 








Behind the scenes: Zach had some shirt issues, Tyler attempting to be a stylist, and Hana being lovely