This post and these pictures are super special to me. These are my brothers all in one place ; happy, healthy, and together. That is a rare thing these days. The Nohling family is going through a lot of changes and I wanted to take pictures of them together. To document the stage of life we were in before it all changed.  Who knows when we will all be in Illinois again. Nick, my older brother, has recently moved to New York City. Nate will be moving to Minnesota in a few days as well.  So you can see why these mean a lot to me. I have such a great family and my brothers are so amazing. We are all so different, all a little crazy, but that is just us

Love these guys so much!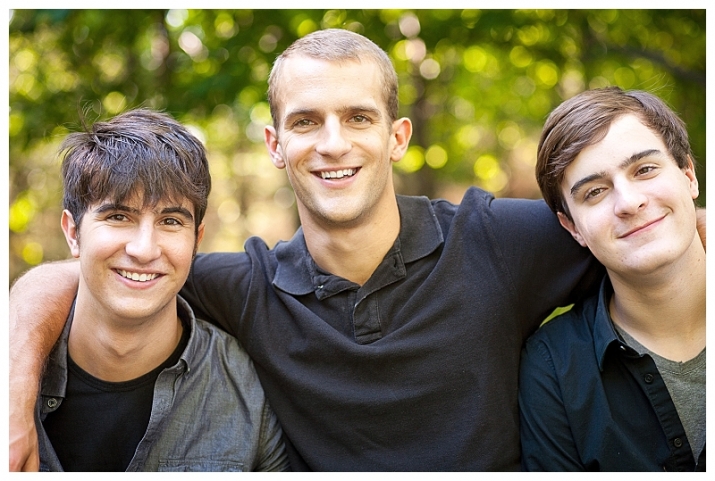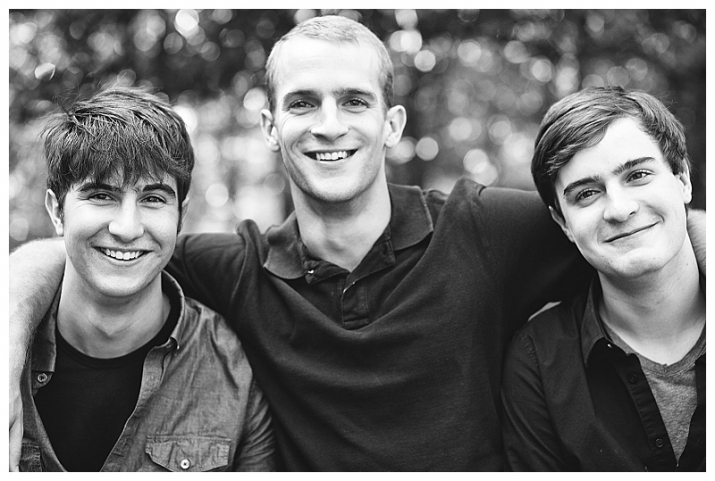 This one makes me laugh. It is just them. That is the smirk that Nick always makes when he teases Nate and I love it haha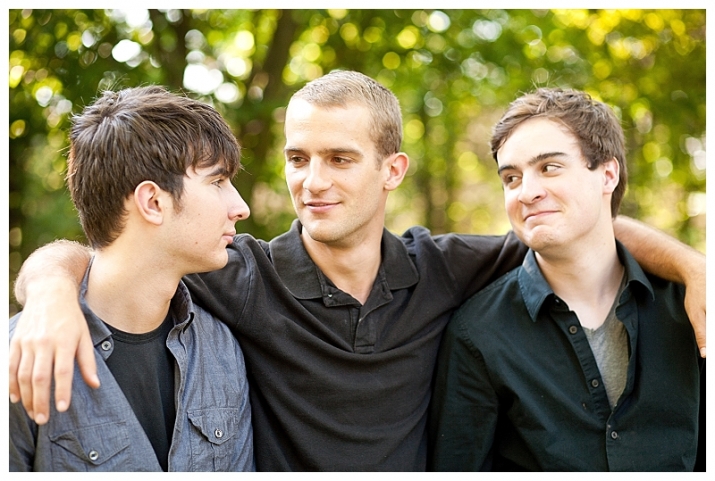 Yes! Genuine laughing pictures=<3




This one is different but I love it!











You don't even want to know what we were joking about the entire shoot. But hey it got me good laughing pictures so I will take it


So handsome!