I was going through my photos and I realized I never blogged this awesome session!! It is back from last fall but that is ok

This is such an amazing family! I have shot them before and we always have a great time. Chantel is not only a close friend but she is a talented photographer and makeup artist as well. I appreciate her friendship so much! You would think being photographer's kids that her children wouldn't like having their picture done. But they love it and are so photogenic! So check out this stylish and super fun family session and remember those beautiful fall colors!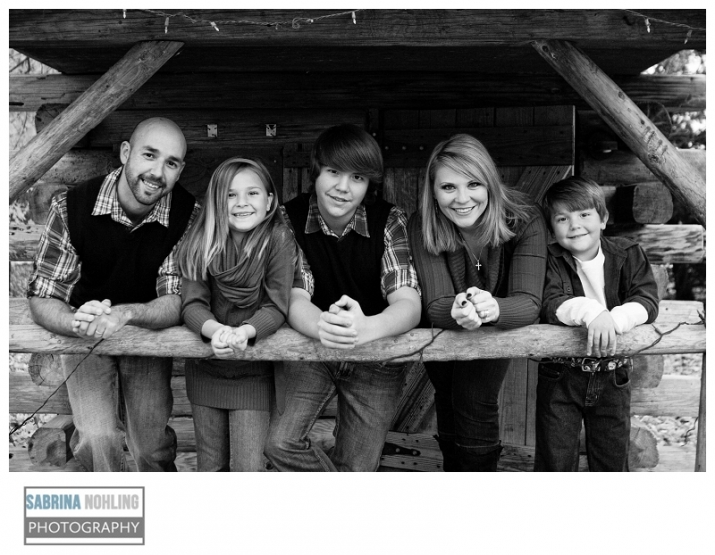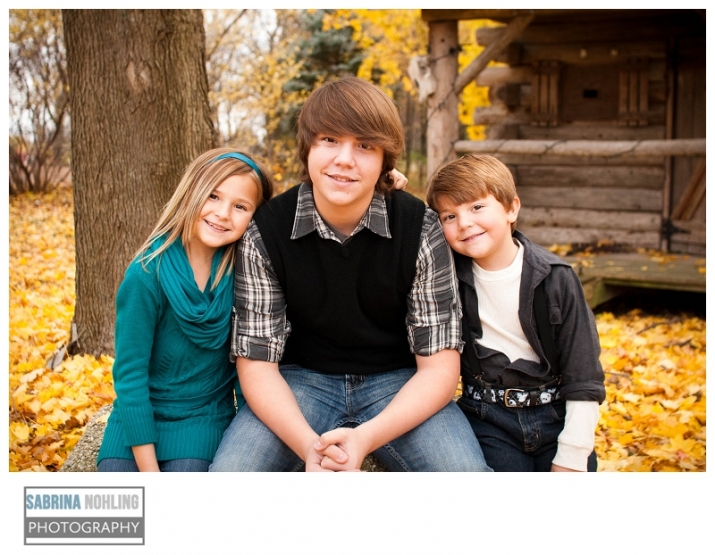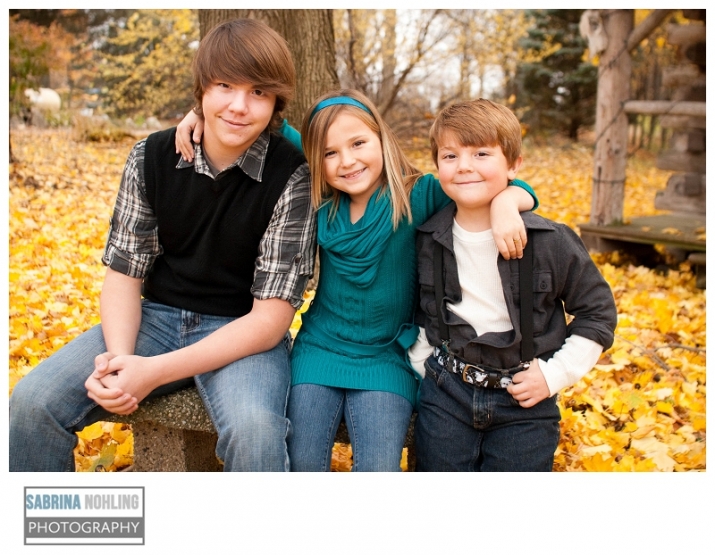 How perfect are they?! I love this!