It has been her dream for so long.
I have always said that if I won the lottery the first thing I would buy is a studio for my mom. I knew how much she wanted one.
Well now I don't need to win the lotto because today her dreams are becoming a reality.
She officially signed on a space for a studio! I cannot even begin to explain my excitement for my mom. She is such an amazing photographer and this step for her is going to be HUGE!
I went today to see the space and gosh it is amazing! It is huge with tons of natural light and exposed brick!!! I have an obsession with exposed brick and it is so cool! I took a few pictures to share with you all! Now there still needs to be a ton of work done but the bare bones of this place are awesome!!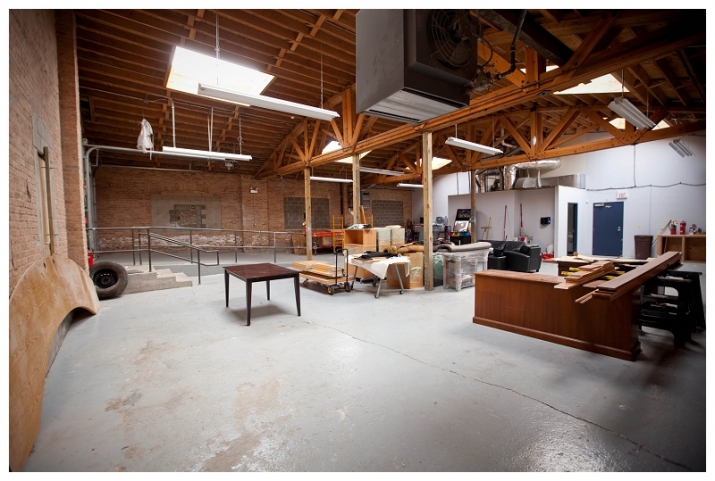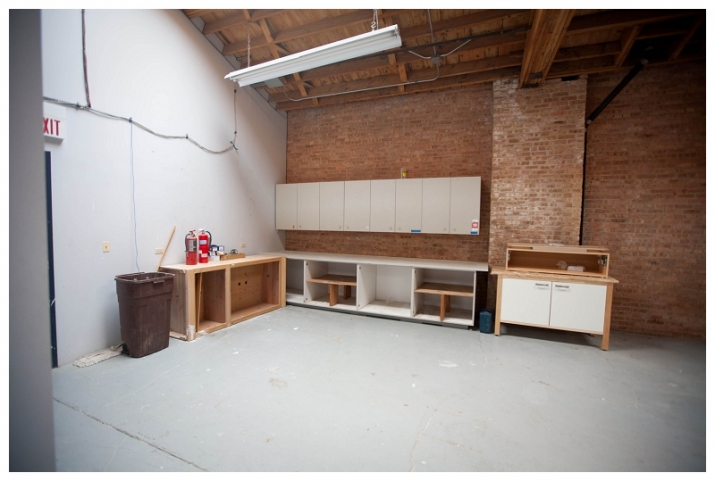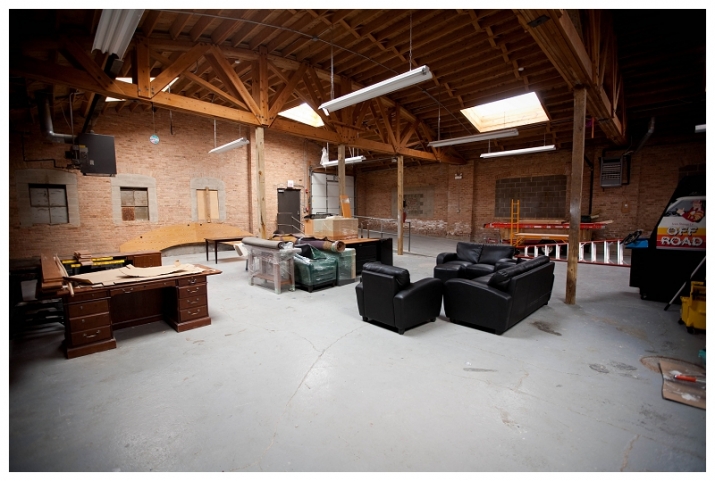 This is the welcome to my new studio pose 😀




Even the outside is really cool! Ignore the fact it is dirty… Work it Jan! 




I am so proud of you Mom and I can't wait to see what will happen with Jan Nohling Photography!