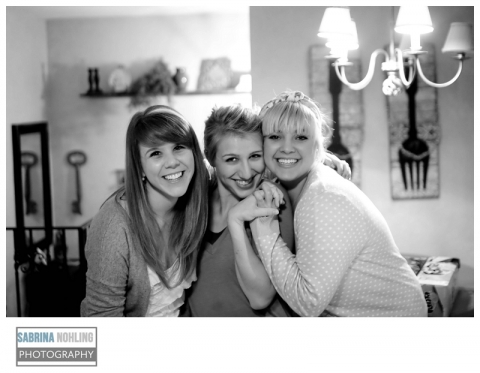 So I have been MIA for awhile partially because the blog has been down and because I was housitting! I got to spend a week with Brittney in St. Charles and we had so much fun. It was more a vacation for us than actually watching the house but that is why it was so great!
We decided to have a little get together and cook for our friends. Brit and I looked on Pinterest for the recipes and headed the the fancy Blue Goose grocery store. We made delicious chicken and vegetables and ended the night with a chocolate trifle! yum!! We joked the whole time that we totally felt like adults throwing a dinner party. The night was filled with arguments over the Hunger Games, crazy dance moves, and someone putting Ryan Gosling as my Ipad wallpaper. Such a fun night!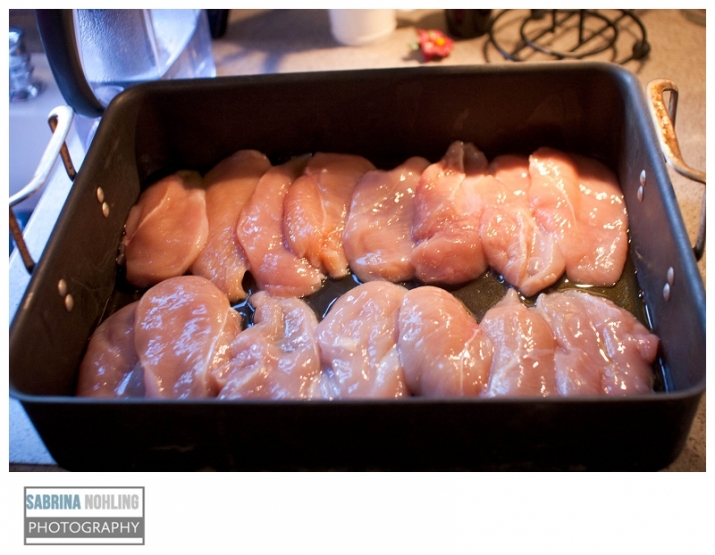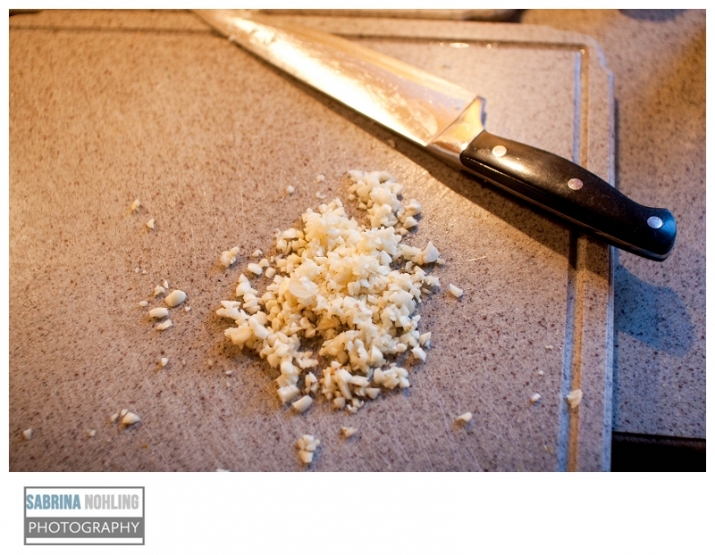 We were so proud of our marinated chicken


And of course I had to take some shots of Brit again. She is the sock bun queen and I love it!


Trifle time!!



Picture time for the girls





So cute!

Oh boy had to share this… they are too funny!


Aww yay all the girls!