I am sooooo excited about this blog post!! We shot it last fall and I can finally show all of you !
Meet two of my really good friends Kendel and Shep. This sister/brother duo are amazing! Kendel has the most beautiful, unique voice, and writes songs like it's nobody's business. Shep is the backup vocals and also the guitar, harmonica,and anything else player! He has also has written a few songs that are awesome ! I am seriously their biggest fan and it has been so cool over the past few years to watch them chase their dreams. With their first EP coming out soon, we did this shoot for some promo shots. They are also going on college tours this year, hence the nerdy glasses and books. But they rock those nerdy glasses and make them look so cool!! I have so many favorites, I had to break it up into two days! So check these two out and if you haven't liked them on  Facebook, go HERE!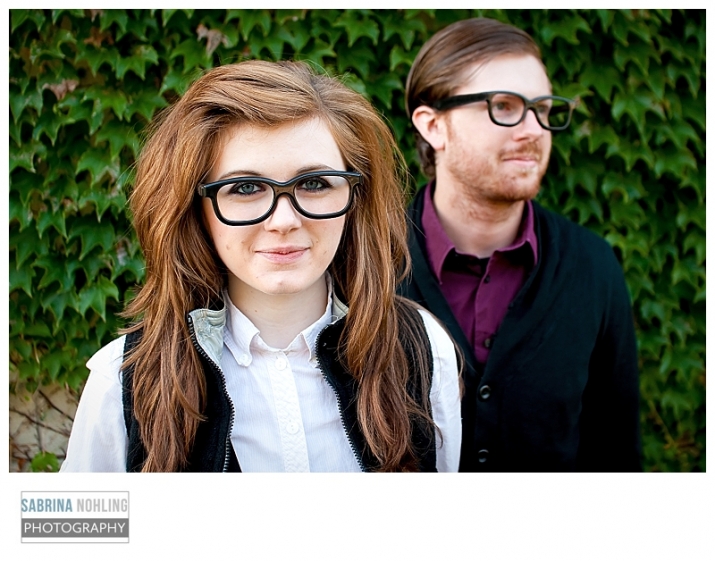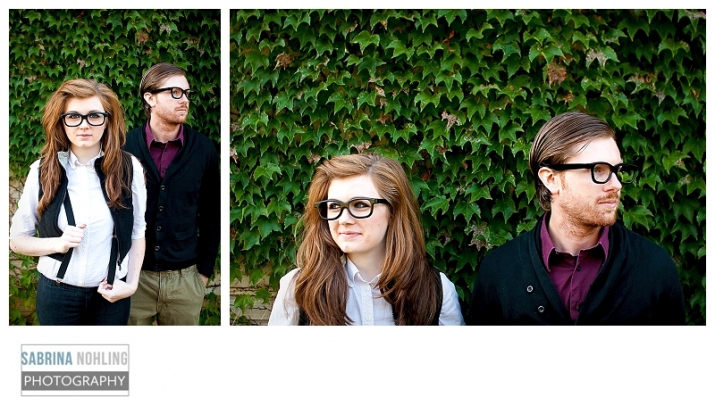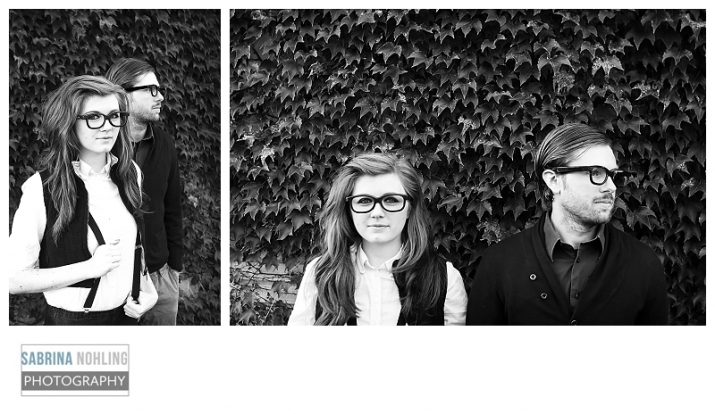 Love Love Love this!







Kendel, you are gorgeous!!!








Here is one of my favorite covers they do!!! Check out the youtube page for more!